Freelance Videographer Sunshine Coast
A video showcasing HVG Facades unique characteristics.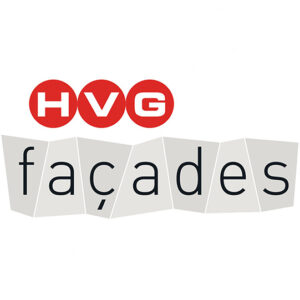 HVG Facades approached Dream Drop Studio to produce a hero story showcasing their best qualities. The videos aim was to show the brand in a approachable and professional manner while creating a human connection.
This project was filmed with professional cinema cameras and edited inside Adobe Premiere Pro, Da Vinci Resolve & Adobe After Effects.
Software used for project


"Dream Drop Studio and the team have put our creative ideas into a video that we cannot fault. Thank you for providing us with a Corporate Video that will be used in all our marketing going forward. We would highly recommend Dream Drop Studio as a professional, creative and a responsive agency."

- HVG Facades
It's not just about the camera
What you do outside of camera is just as
important as what you do in camera. We have
taken years to study, learn and apply premium
colour to our footage. We understand how to
turn footage into beautiful imagery. It's all
through the colours we carefully craft.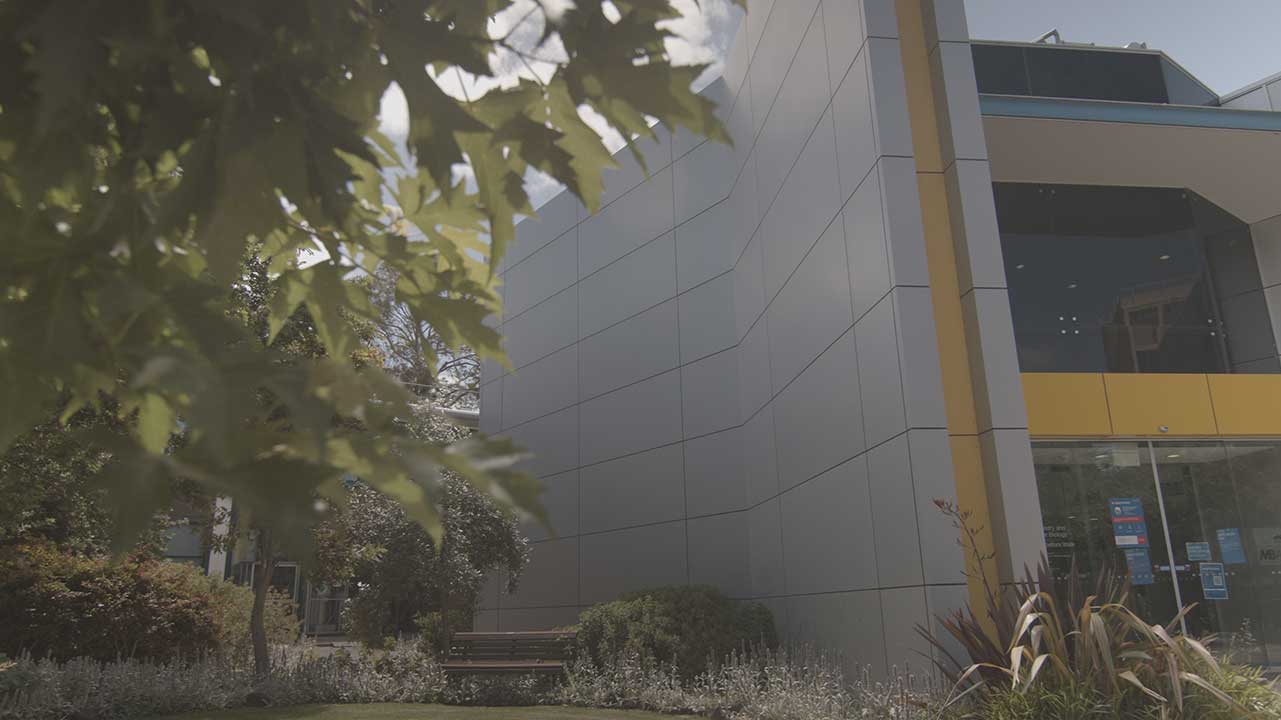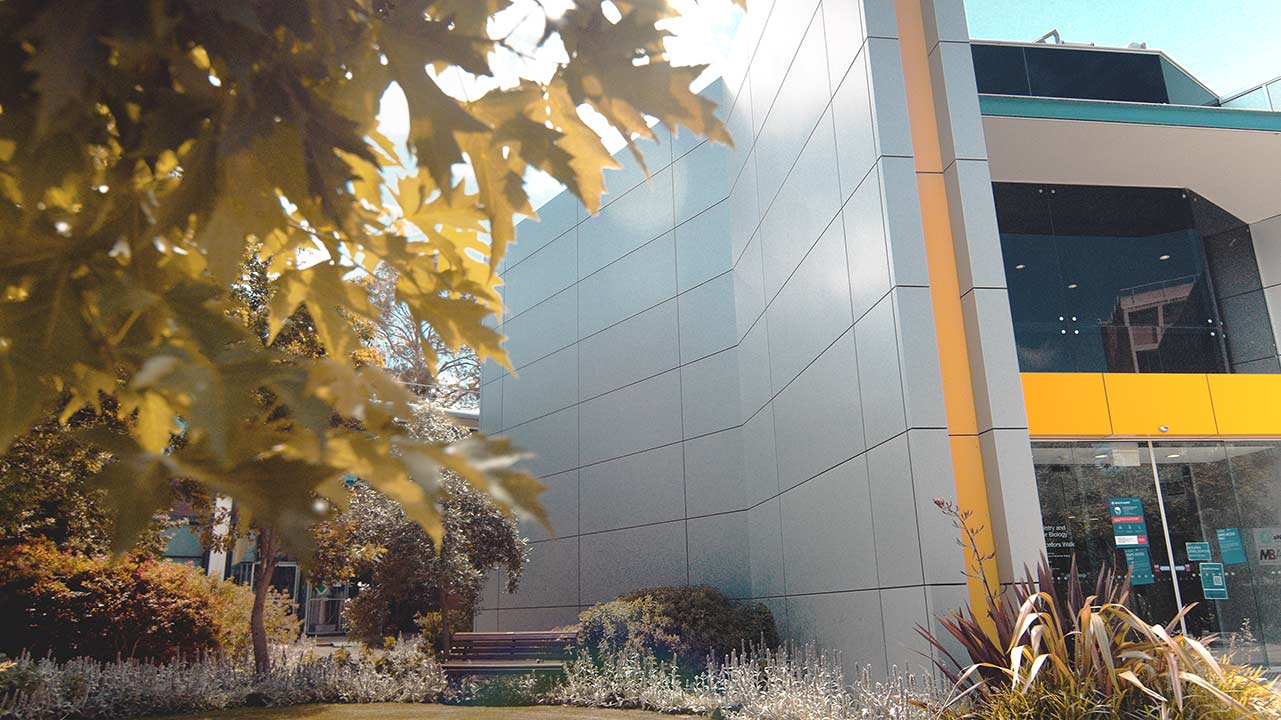 Getting a clear vision is what's most important.
We decided to show the brand as human &
approachable. Allowing people to make a
connection while watching the piece.
"Capturing the right moment is essential. Having the freedom and flexibility to grab the right mood at the right time is exactly what we need. Capturing this production was paramount for expanding brand awareness"
Dream Drop is unique
We stand out from the noise
because we are not afraid
to try something different.
Freelance Videographer Sunshine Coast