La Bodega Barbershop & Shave Parlour
Video and photography showcasing the barbershop.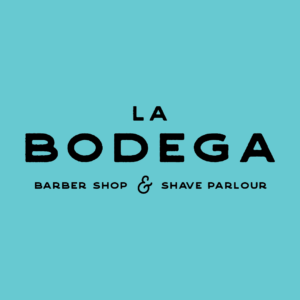 "Holy moley! This guy is good - he got some funky photos and created a whole vibe for our shop. The best thing with Phil was that he was always transparent, upfront and honest. He delivered more than we imagined. A+++++

- La Bodega Barbershop & Shave Parlour
Google Review
La Bodega approached us with a few ideas. We saw the creative block they had when it came to their social media posts and decided to work on gearing the media towards their in-store personalities & culture.
Barbershops are common. We needed to make video content that showed their personality alongside their craft. This is where our creative professionalism stepped in.
Software used for project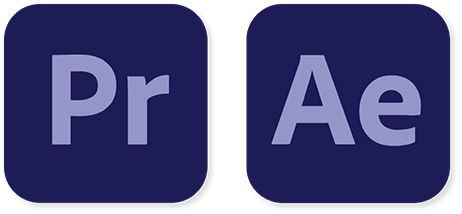 Give the audience a memorable colour palette

Okay so we have filmed the shots, now what?
We need to find the right colours that provide
context and depth. The colour pallete we chose was
bright blue's and deep oranges mixed with contrast.
The result is a gritty and personable feel that allows
the audience to experince the barbershop without
ever being there.
Slide to see before & after
Slide to see before & after
Understanding the culture was the main objective. We knew we could showcase the personality and vibe of the store through storytelling.
Barbershops are more than haircuts. They are about bringing culture. Understanding the history of shave parlours was key to showing off a new and authentic approach.
Dream Drop is unique
We stand out from the noise
because we are not afraid
to try something different.