Peter Sadler Removals & Logistics
Marketing, Social Media & Video Production
Showcasing the best content we have created for Peter Sadler Removals & Logistics.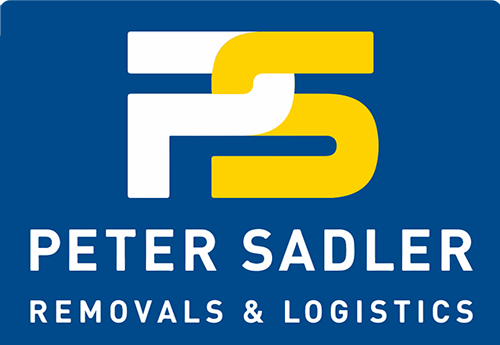 CEO David Sadler speaks on his experience with Dream Drop Studio. David works closely with the owner of Dream Drop Studio (Phillip Stano) and shares his insights.
Software used for projects

For Peter Sadler Removals & Logistics we have used a variety of softwares including: Premiere Pro, After Effects, Da Vinci Resolve, Adobe Illustrator & Adobe Photoshop
We have taken a complex marketing strategy to deliver the best results for Peter Sadler Removals & Logistics. They required a video for recruitment that needed to be unique and stand out.
Our video production and marketing services helped them achieve this goal.
During Covid Lockdowns we wanted to see how we could tackle humour into the marketing strategy. We released a video that went viral on LinkedIN.
Recruitment Advertisement
Over 1000 applicants from one video.
Peter Sadler Removals & Logistics needed a recruitment advertisement to help get more workers. Rather than the standard, we offered them a customised solution. We created this video to speak to people who both enjoy keeping fit and working hard..
"Capturing the right moment is essential. Having the freedom and flexibility to grab the right mood at the right time is exactly what we need. Capturing this production was essential for expanding awareness"
Dream Drop is unique.
We stand out from the noise
because we are not afraid
to try something different.