Showcasing the best video productions we have created for the Peter Sadler Removals & Logistics team.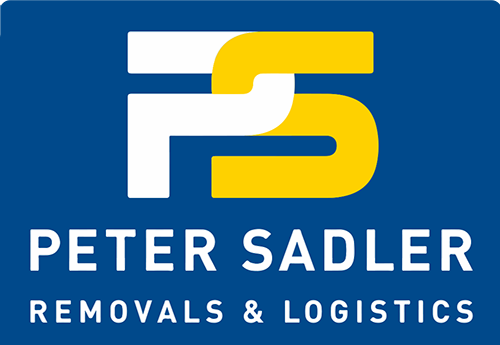 CEO David Sadler speaks on his experience with Dream Drop Studio. David works closely with the owner of Dream Drop Studio (Phillip Stano) and shares his insights.
Software used for projects

For Peter Sadler Removals & Logistics we have used a variety of softwares including: Premiere Pro, After Effects, Da Vinci Resolve, Adobe Illustrator & Adobe Photoshop
The Dream Drop Studio difference is staggering
We understand colours.
When creating a video production
our main focus is finding the right
colour pallete to fit the mood.
We ensure each video we create
offers a different colour to make it
unique to the brand.
Slide to see before & after
"Our goal was to capture the human side of Brayden. University is known to be a struggle for students financially. We wanted to show how easy it is to incorporate study and university together.
"Capturing the right moment is essential. Having the freedom and flexibility to grab the right mood at the right time is exactly what we need. Capturing this production was essential for expanding awareness"
Dream Drop is unique.
We stand out from the noise
because we are not afraid
to try something different.