Two different videos showcasing the different divisions of Women's Rugby that's available.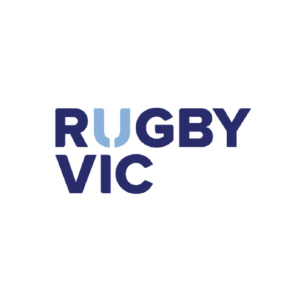 We travel all across Australia. Just because we are in Sunshine Coast doesn't mean we don't travel for video productions.

Rugby Vic approached Dream Drop Studio to produce a range of videos showcasing the different women divisions in Rugby across Victoria. The videos aim was to help encourage younger women to participate in Rugby and get them signed on.
This project was filmed with professional cinema cameras and edited inside Adobe Premiere Pro, Da Vinci Resolve & Adobe After Effects. 
Software used for project


"Dream Drop Studio were extremely professional. They catered very well to our demands and produced an exceptional final product. I would highly recommend Dream Drop Studios to all business and companies."

- Erica Fowler, Womens Rugby Manager

"Phillip was extremely easy to work with and was able to create a perfect video utilising his creative expertise. Very happy with the final result and would highly recommend Dream Drop Studio! :)"

- Sammi Homewood, Game Development Manager
We shot this handheld believe it or not.
Shooting handheld gives a different feeling
and creates a sense of being there.
While most corporate jobs require incredibly
stable shots, we decided to film this project with
natural handheld shake to communicate the
fast-paced and intense nature of Rugby.
Creating a human connection with
people is key.
Women's sport is growing. We chose to focus on both empowerment and motivation. The video's objective was to get more women excited about starting Rugby in Victoria.
Dream Drop Studio.
Creative Videos that stand
out from the noise.