"We Belong To Something Beautiful"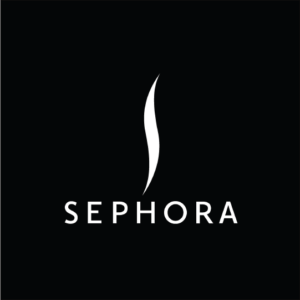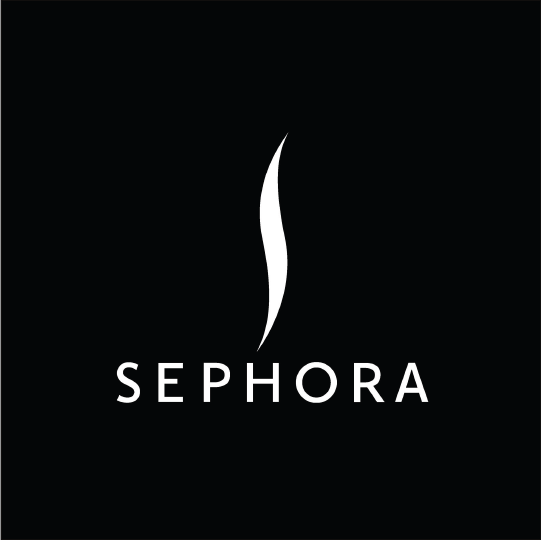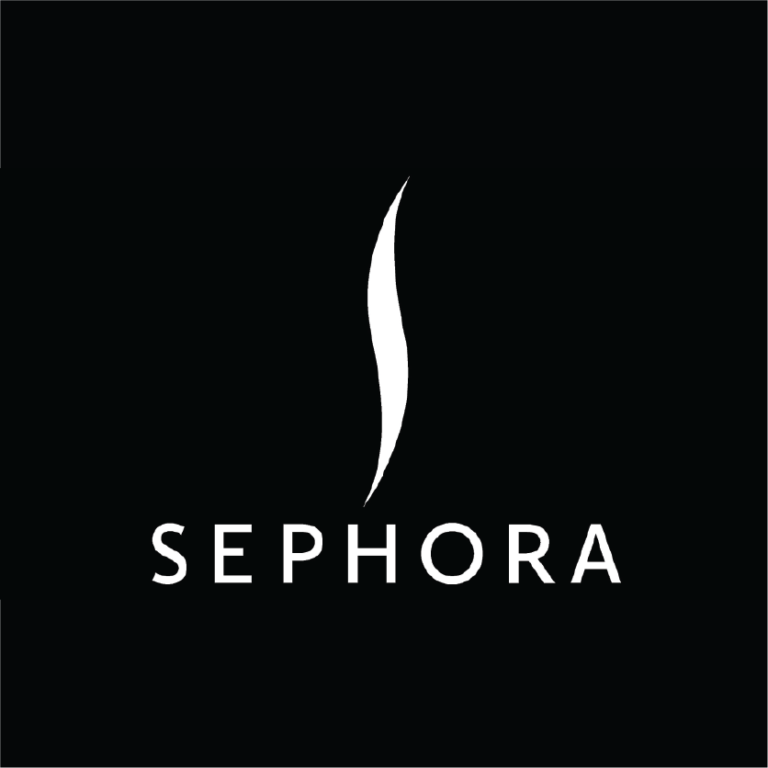 "Working with Phillip in Australia was seamless and very easy from the USA. We are a large beauty brand based in San Francisco and we needed to film an interview with one of our brand founders. Phillip was very professional, creative and most importantly had exceptional communication skills. It was our first time working with him and we were never concerned with with his abilities, especially with such a huge time difference. We were able to conduct the interview virtually without any issues and he was able to manage all creative and beauty shots on his own. Highly recommend."

- Sephora
We work heavily on colour science.
Dream Drop Studio understands the
importance of colour when creating
cinematography. It's not just what you
see out of camera, it's what you with it
after that counts.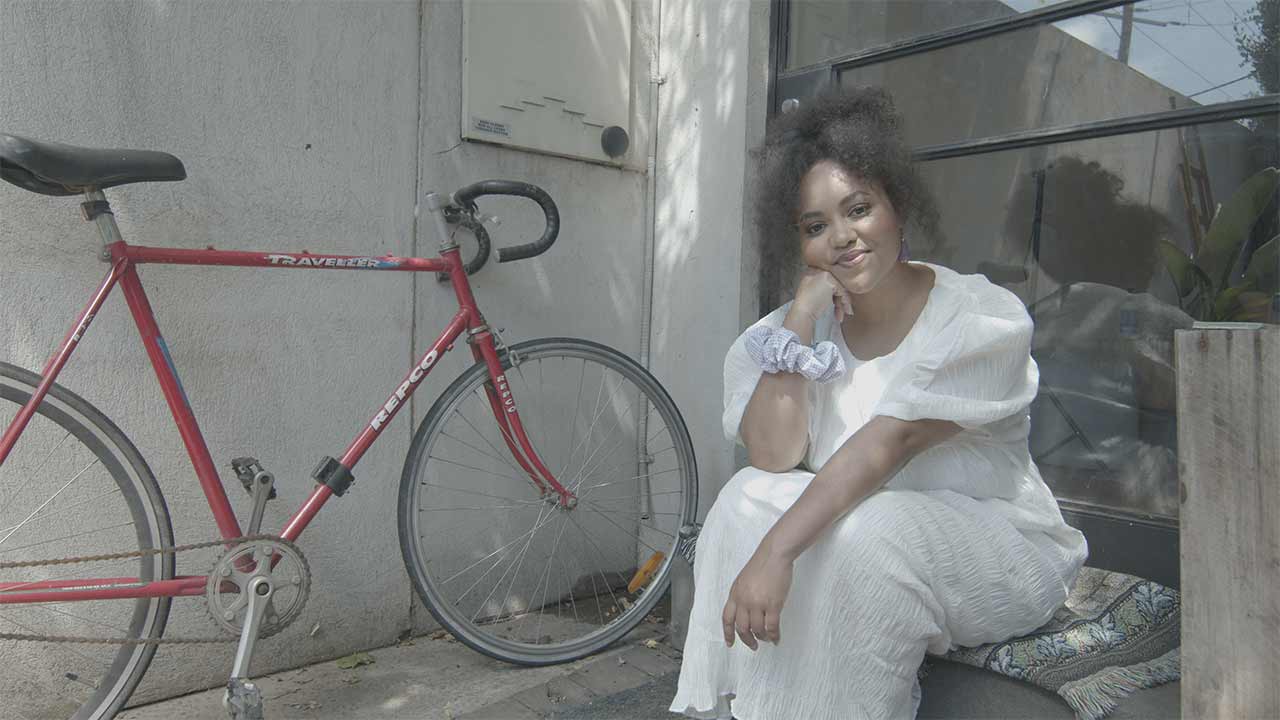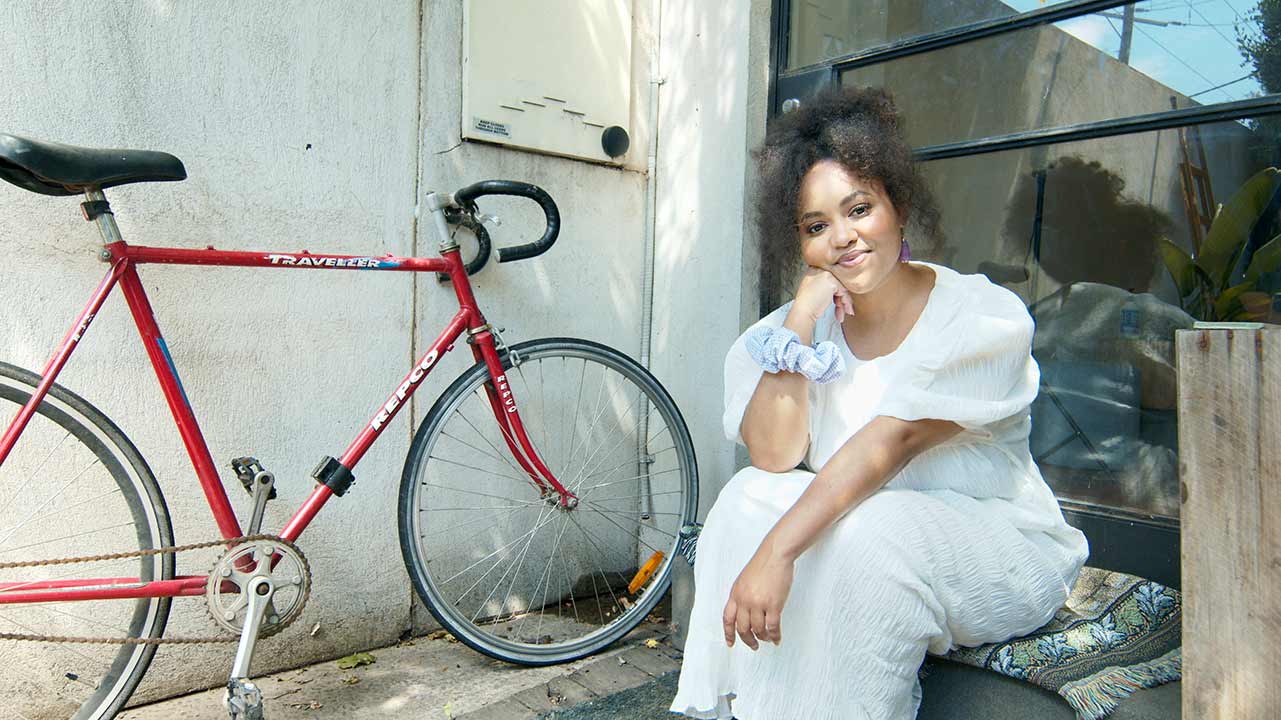 "Our goal was to capture the human side of Brayden. University is known to be a struggle for students financially. We wanted to show how easy it is to incorporate study and university together.
"We understand filmmaking. Capturing
the right story with the right emotion is
paramount to any video production."
Dream Drop is unique
We stand out from the noise
because we are not afraid
to try something different. Try our Video Production today, you'll notice the difference.