Mount Coolum Videographer
A range of social media video's created for marketing purposes. The video's were aimed for a younger demographic showing off their new activewear.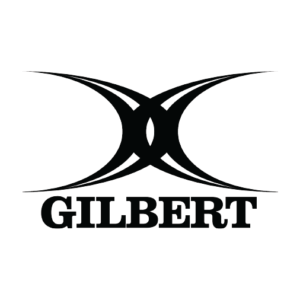 We needed to create a video that engaged young audiences. The content was aimed at the rugby community. Showcasing the best attributes of the sport and motivating consumers to purchase their new product.
Gilbert Rugby looked to develop video content for primarily for social media. The project consisted of a social media video advertisements that will be used as both posts and reels.
We needed to think before we shot how we wanted to frame the shots to fit the aspect ratio for mobile-optimised content.
Software used for project

Colours to create hype
and excitement.
Mount Coolum Videographer.
Quick-paced shots and cuts was essential.
We understood to create a feeling of hype,
it was necessary to incorporate movement
and quick shots. By capturing the best angles
we we're able to edit them in quick succession
to create a feeling of excitement to motivate
consumers to purchase their product.
Slide to see the difference
Steeden are part of the fabric of Rugby League. Creating a sense of power and freedom was essential to the video marketing campaigns success.
Through the right selection of shots and using pristine filmmaking skillsets, the marketing can be fulfilled.
Dream Drop Studio.
Mount Coolum Videographer based in the Sunshine Coast.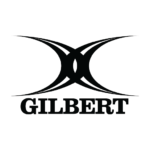 Mount Coolum Videographer
These videos have been optimised for smartphones.