A variety of different videos created for Mode Renovations, including; Website Hero Story, Testimonial Videos and Explainer Video.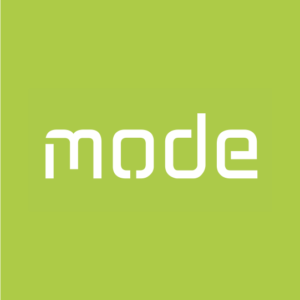 Mode Renovations looked to develop video content for their website and social media. The project consisted of a hero website advertisement, range of customer testimonials and a video showcasing the process they go through. 
Software used for project

No matter how good the cinematography is, it can always
be further enhanced in the edit suite to match the story.
We used a variety of warm tones and inviting colours to convey
Ryan's passion and journey. Each edit was carefully chosen to
match the artistic vision we had in mind.
Slide to see the difference
Mode Renovations are not your average builders. Getting the right imagery was paramount to making them stand out.
Through the right selection of shots and using pristine filmmaking skillsets, the message can be seen clearly.
Dream Drop is unique
We stand out from the noise
because we are not afraid
to try something different.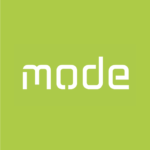 All
Hero
Testimonial
Website
All
Hero
Testimonial
Website