Our video production services build videos. All the way from preproduction to final delivery.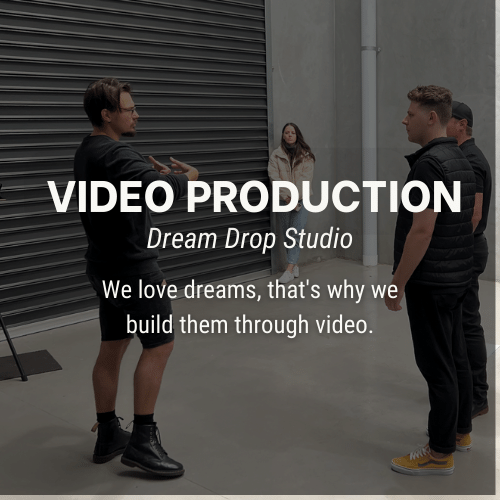 How does Video Production work?
Preproduction
Create the story. Find the emotion. Identify the goal. In the preproduction phase we storyboard the concept before bringing it to life.
Production
Filming what was outlined in the plan. This is where we execute the plan from start-to-finish. Each shoot follows the preproduction plan.
Postproduction
Editing the story. Here is the assembly. Everything that was planned then executed is now being edited in one cohesive story.
We're storytellers first, filmmakers second.
Our videos tell a story.
Rather than focusing on just filming for the sake of it, we make sure to deliver a story that's worthy of being exposed.
Being across the Sunshine Coast we ensure our work reflects honesty, integrity and captures true authentic storytelling for whatever is being filmed.
Sunshine Coast Video Production.
We have built videos for over 100 clients.
Our videos tell stories, show products and educate audiences.
They are more than videos; they are dreams that have come to fruition.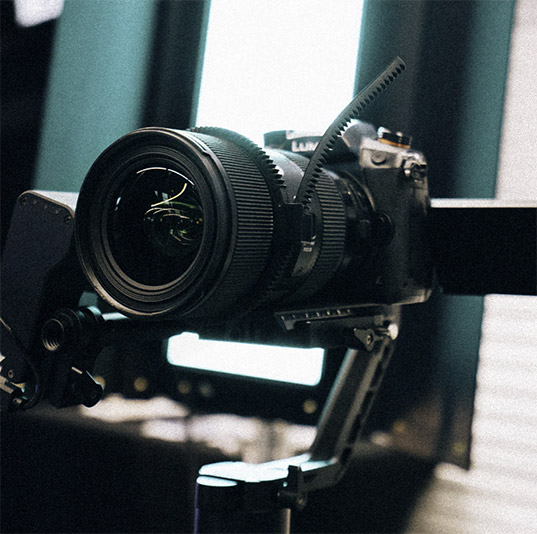 We love dreams, that's why we build them.
Our storytelling videos are what we specialise in. We have spent years perfecting the art of storytelling, learning where to pause, and where to deliver meaningful emotional content.

Our storytelling video productions take the time to learn about you, your brand and business. They are vital in delivering success across all areas of business.
The story of Peter Sadler Jnr
Specialised Marketing videos built for your brand.
Create specialised Marketing Videos for specific campaigns. These videos take into deep consideration what the audience needs.

> Identify the customer's needs.
> Find the problem, create the solution.
> Empower and education.
> Optimised for website and online delivery.
QUT Uni - Explaining a Circular Food Economy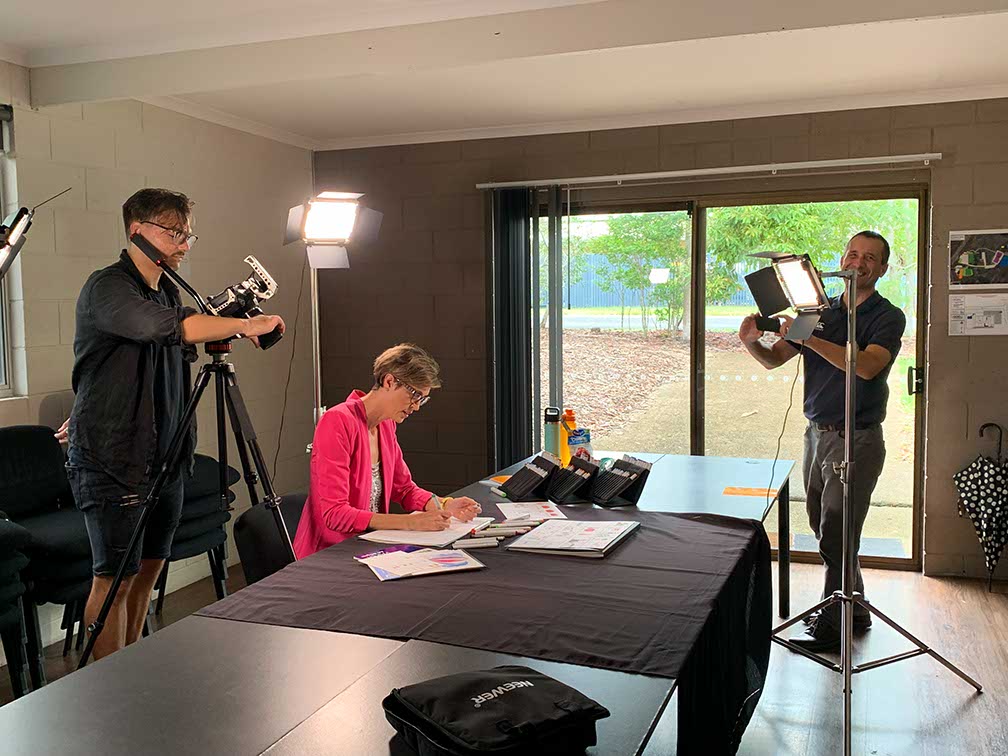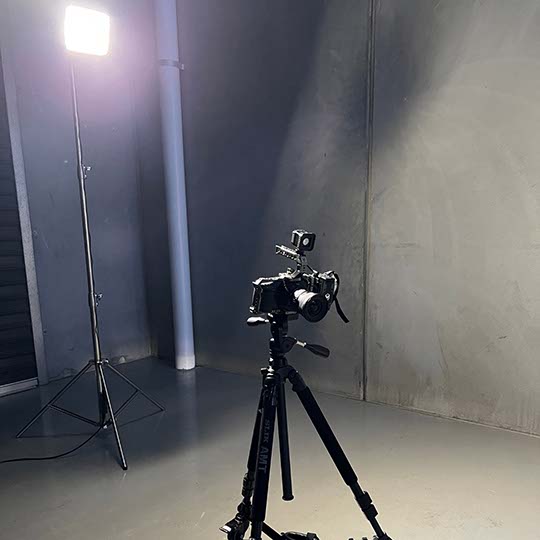 Your product needs an explanation, use motion.
Product videos help increase sales. People can understand the product from a holistic point of view. Product videos answer questions.
> Give answers.
> Allow people to experience a product before purchasing.
> Explains the features.
> Show's the capabilities.
> A unique tool for marketing.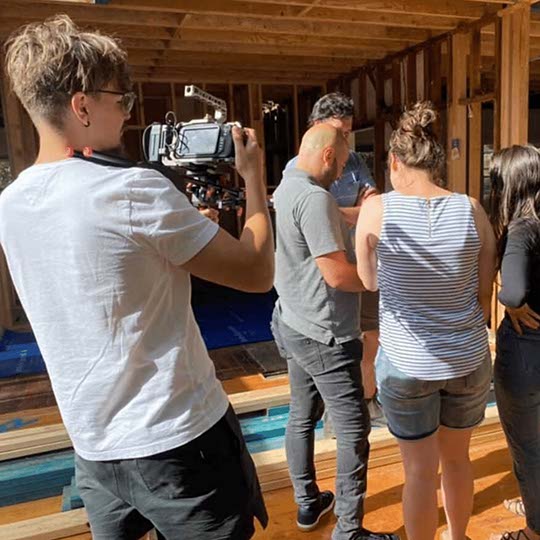 You're only as good as your last product. Let them speak.
People love speaking. We naturally prefer to hear the confidence that we are making the correct purchasing decision. Why not show a case study of someone who has already used your service before?
> Gives buyers confidence.
> Allows others to explain products.
> Facilitates trust.
> Makes the product or service more trustworthy.
> Great for social media.
Antares Solutions Case Study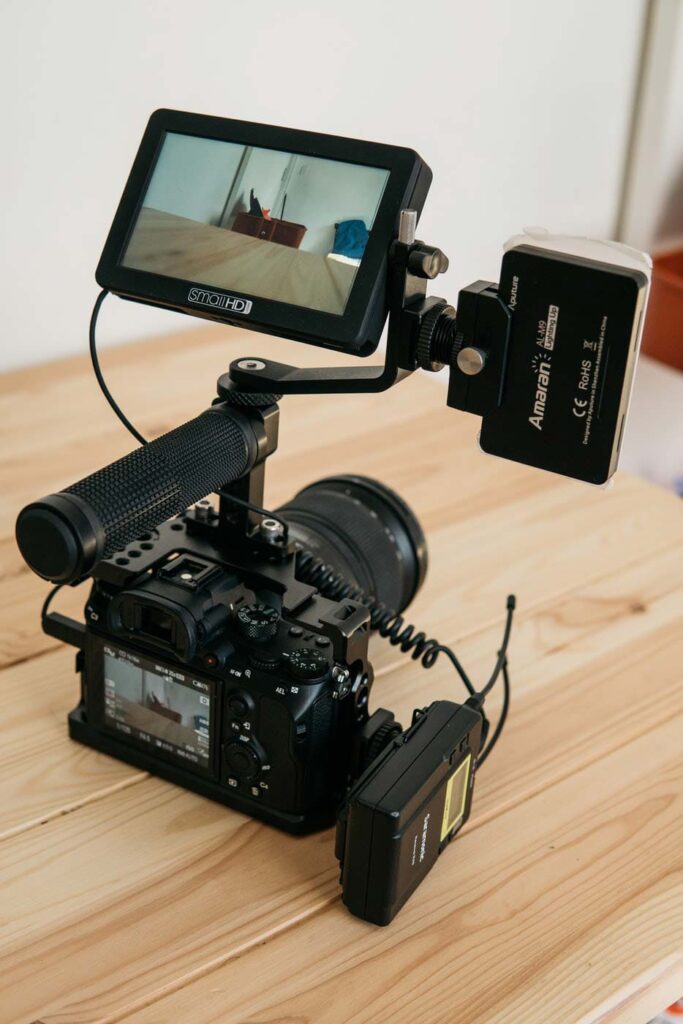 Big businesses need to stand out. This is where our corporate videos shine.
Corporate videos Sunshine Coast. We create them for all businesses. We understand the needs corporate customers have, so we ensure to build them to these protocols.
> Speak to the right people.
> Engage LinkedIN.
> Facilitates trust.
> Created for a particular audience. 
> Great for social media.
HVG Facades Corporate Video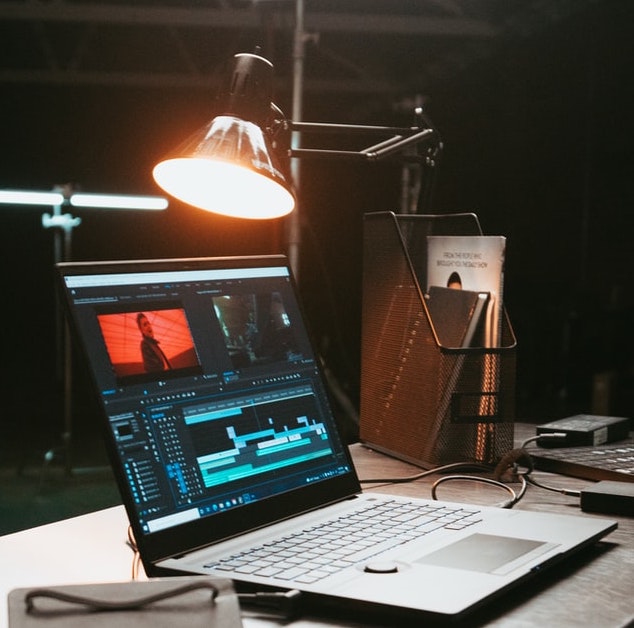 Explain your dream through editing.

We have edited over 1,000 videos. Video Editing is a unique skill. It's a powerful tool to tell stories. Our knowledge of software is incredibly high. The owner Phillip Stano has received awards on LinkedIn for being in the top percentage of video editors in Adobe Premiere Pro & Adobe After Effects.
> Create your story
> Find the emotional resonance.
> Communicate the film production.
> Take viewers on a journey.
> Delivering results.
Let your dreams speak through the power of colours.
Colours create emotion and identify your brand. We understand how to create emotion through colours,
> We choose the right colours.
> Colour-grade footage
> Fix colours to match the story.
> Create a specific mood.
> Consistent look & feel.
So, why Dream Drop Studio?
Because we care about how people feel when they watch the video.
Our videos specialise in storytelling.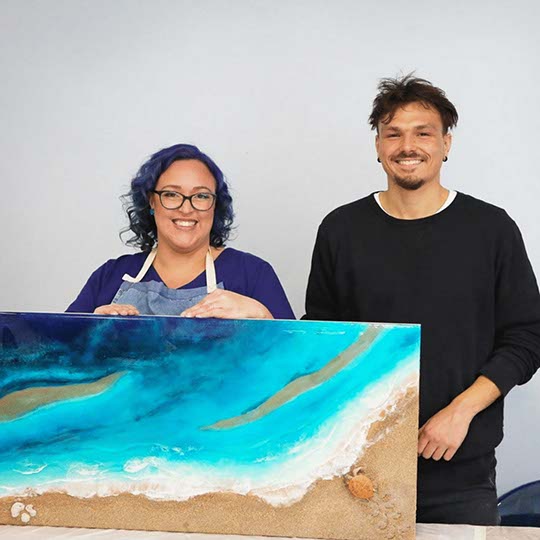 A word from the owner, Phillip Stano.
I've worked on video & photography for over ten years. If there's one thing I have learnt that sets Dream Drop Studio apart, it's that videos without stories never go far. I believe in creating a genuine connection. That's why I take a holistic approach to my craft to deliver real, authentic engagement from video production and moving images.
When working with Dream Drop Studio, you are working with a business that understands humble beginnings. I have worked on freelance projects from my garage when I started ten years ago, all the way to working on film sets with clients such as Sephora, Rugby Australia & QUT University, to name a few. No matter my client, I work with the same passion as my first ever project, I still have that same passion.
I continue to have a white-belt mentality. Video and photography constantly evolve, so I learn the latest information to stay relevant in my field. 
Regarding video production, it's scary trusting someone to deliver creative results, mainly when so many different stakeholders are involved. We take away the fear by letting you know we know what we're talking about regarding videos.
We have spent a decade mastering our craft. Our goal is for all our clients to experience some of the magic from a decade of learning. Each video we make is part of our journey, and we never take that for granted.
– Phillip Stano,
Owner of Dream Drop Studio.
Place in your details and we'll get back to you.