Through our years in video production we have learned that videos will not connect without stories. Our goal as a video production company is to provide a service that leaves a lasting impact and connects on a deep human level. It's through our hardest times that we cultivate the most inspiring stories, filmmaking is our avenue to share your truth to the world.
We focus on colour science
Good footage without colour-correction always falls short. Our main focus in finding the perfect colours for your video to give them a unique look, rather than copying trends.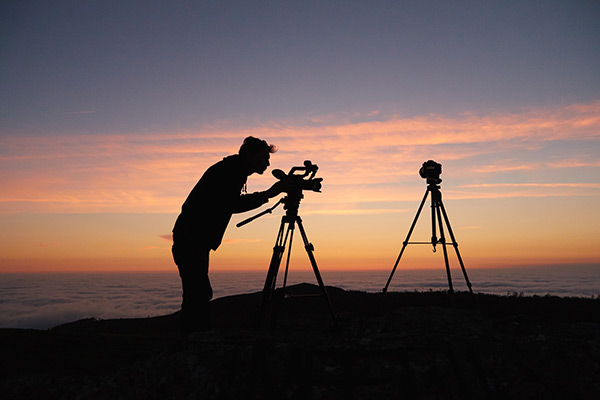 If a picture is worth a thousand words than a video is worth a million. Whether it be a brand advertisement, marketing video, or an introduction to your business, using video as your tool will be the best way to communicate your vision. Our driving passion is seeing our clients be taken back by the story they were able to create by collaborating with Dream Drop Studio.
Through the art of storytelling and creative filmmaking your brand and image will be seen by the right people.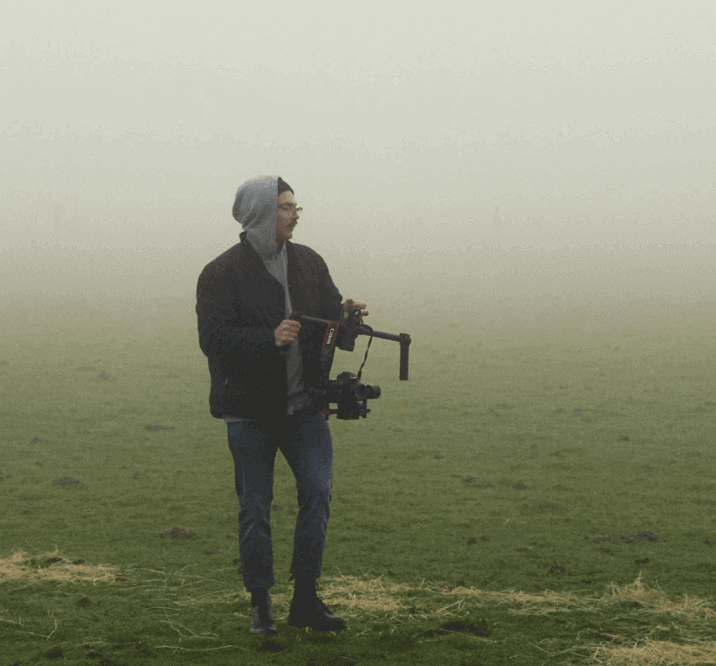 "To make a shot feel
cinematic it's what you take
away from reality rather than
what you add."
Dream Drop Studio were extremely professional. They catered very well to our demands and produced an exceptional final product. I would highly recommend Dream Drop Studios to all business and companies.
It was a pleasure working with Dream Drop Studio for videography for our business. Phillip was super easy to work with. The whole process from start to finish was professional yet so much fun. We couldn't have asked for a better result for our short film. Would highly recommend.
Absolute quality and great service working with Dream Drop Studio! They worked extensively with our video project to achieve our vision and create something far beyond our expectation.
Create your story today.
Marketing videos, wedding videographer,
storytelling videographer and the like.