Sunshine Coast Video, Photo
& Social Media Experts
Create your dream video today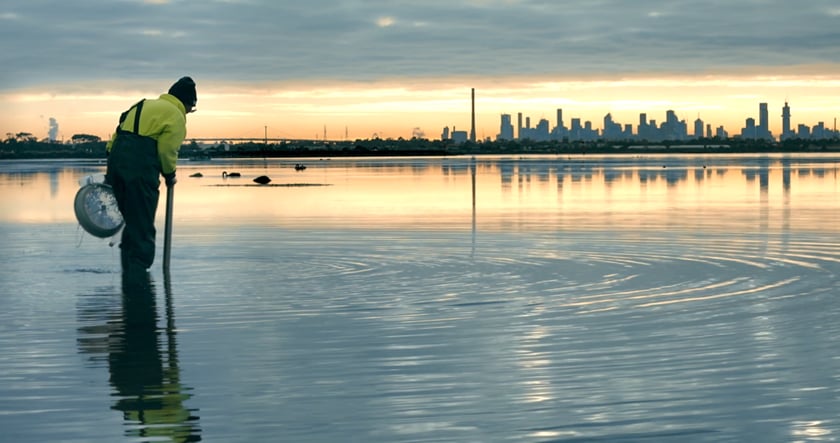 Sunshine Coast Videography Production
We are a Sunshine Coast creative videography studio that places storytelling and brand above all else. It's easy to get lost with all the noise out there, so our biggest motivator is to be different.
With over 100 videos made, and years of experience, we have learned the best principles in creating engaging, fun and inspiring video content.
See how other people experienced Dream Drop Studio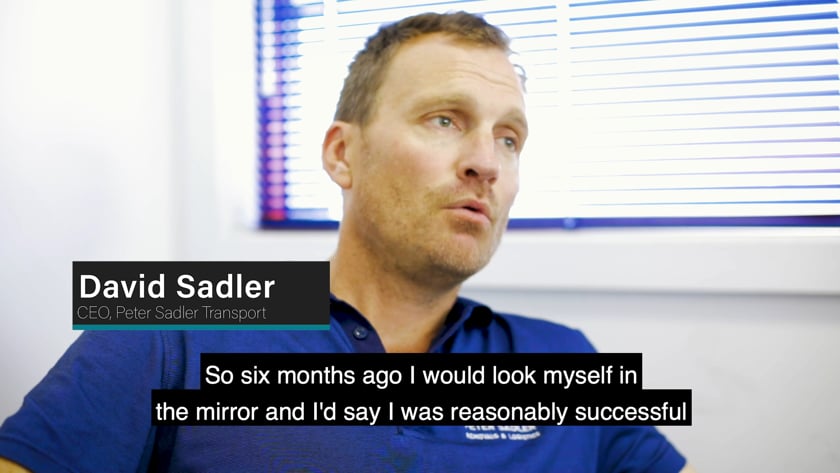 "Working with Phillip in Australia was seamless and very easy from the USA. We are a large beauty brand based in San Francisco and we needed to film an interview with one of our brand founders. Phillip was very professional, creative and most importantly had exceptional communication skills. It was our first time working with him and we were never concerned with with his abilities, especially with such a huge time difference. We were able to conduct the interview virtually without any issues and he was able to manage all creative and beauty shots on his own. Highly recommend."
Sephora
"Dream Drop Studio were extremely professional. They catered very well to our demands and produced an exceptional final product. I would highly recommend Dream Drop Studios to all business and companies."
Rugby AU
"Dream Drop Studio and the team have put our creative ideas into a video that we cannot fault. Thank you for providing us with a Corporate Video that will be used in all our marketing going forward. We would highly recommend Dream Drop Studio as a professional, creative and a responsive agency.
HVG Facades
Getting the right details
We can imagine you're looking for a video, we know it can be stressful. We are here to help, whether that be a marketing video, brand anthem, storytelling production or just general social media flick – we will help you achieve your goals.
• Do your best in getting as much details as possible.
• Your form remains confidential to the business.
• We will do our best to come back within 8 hours.
• Don't stress if you cant provide all the details.