A variety of explainer videos created for ILS Rehab.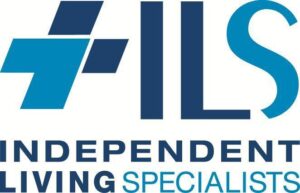 ILS Rehab approached Dream Drop Studio to produce a hero story showcasing their best equipment. The videos aim was to explain the equipment usage and showcase how versatile it can be using real world examples.
This project was filmed with professional cinema cameras and edited inside Adobe Premiere Pro, Da Vinci Resolve & Adobe After Effects.
Software used for project


"We used Dream Drop Studios to advertise the product range we supply at work. Phil is extremely professional, enthusiastic, responsive and an overall pleasant person to work with.

The quality of his work is of a high standard. I would defiantly work with Dream Drop Studios again for any future productions! Would give it more than 5 stars if I could! Thanks Dream Drop!"

- Kathleen Salem,
Occupational Therapist,
ILS Rehab.
It's not just about the camera
What you do outside of camera is just as
important as what you do in camera. We have
taken years to study, learn and apply premium
colour to our footage. We understand how to
turn footage into beautiful imagery. It's all
through the colours we carefully craft.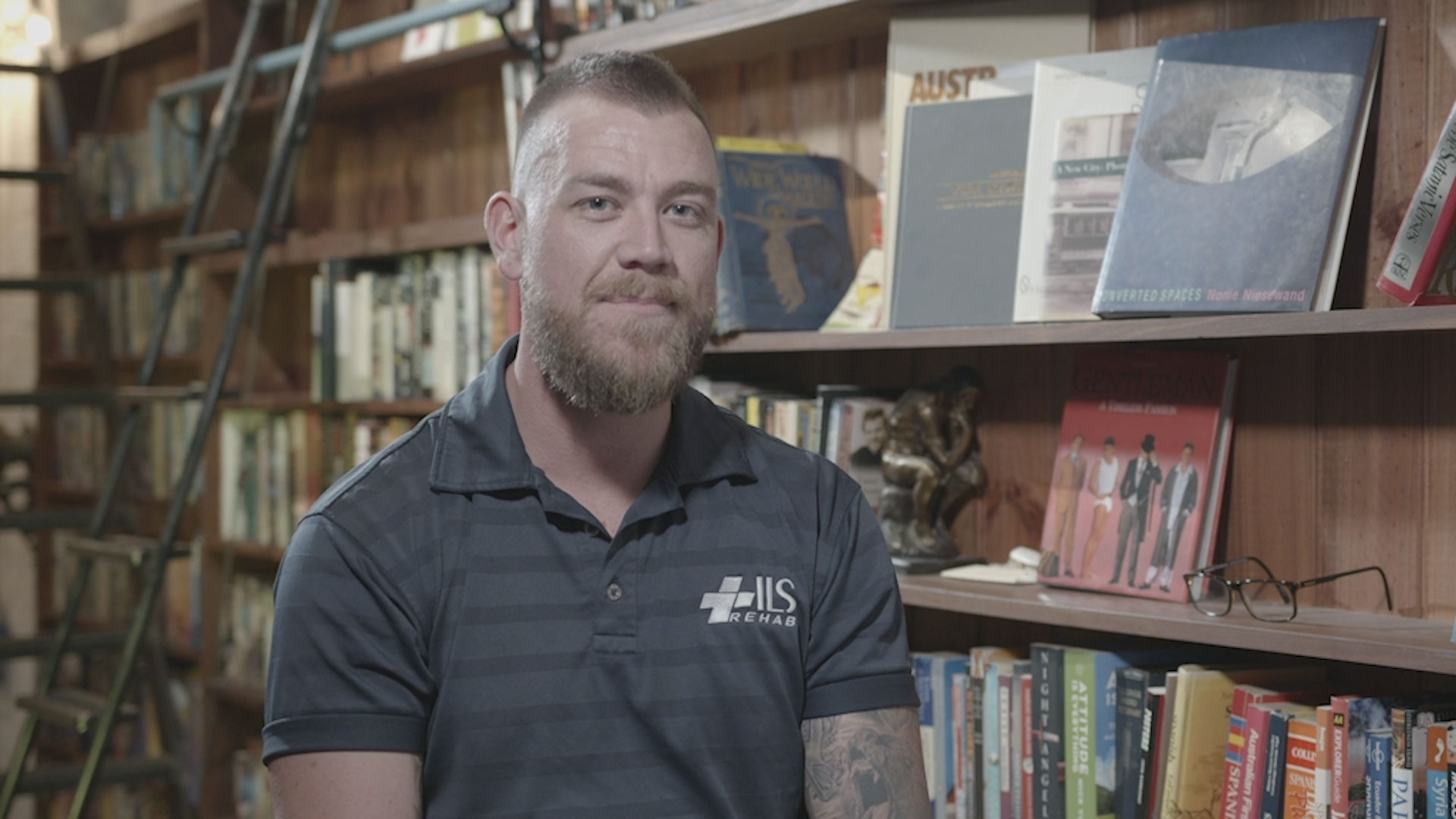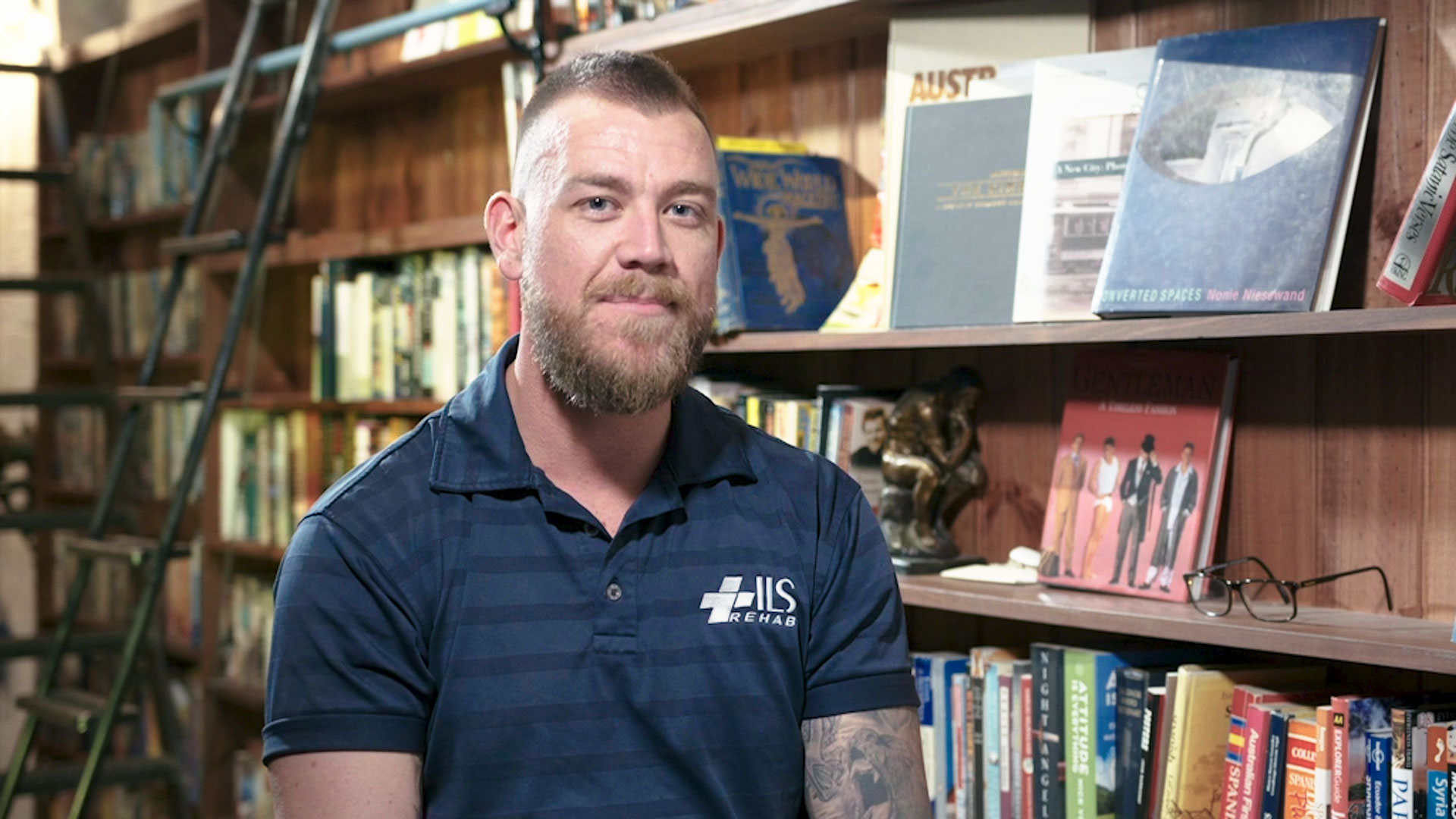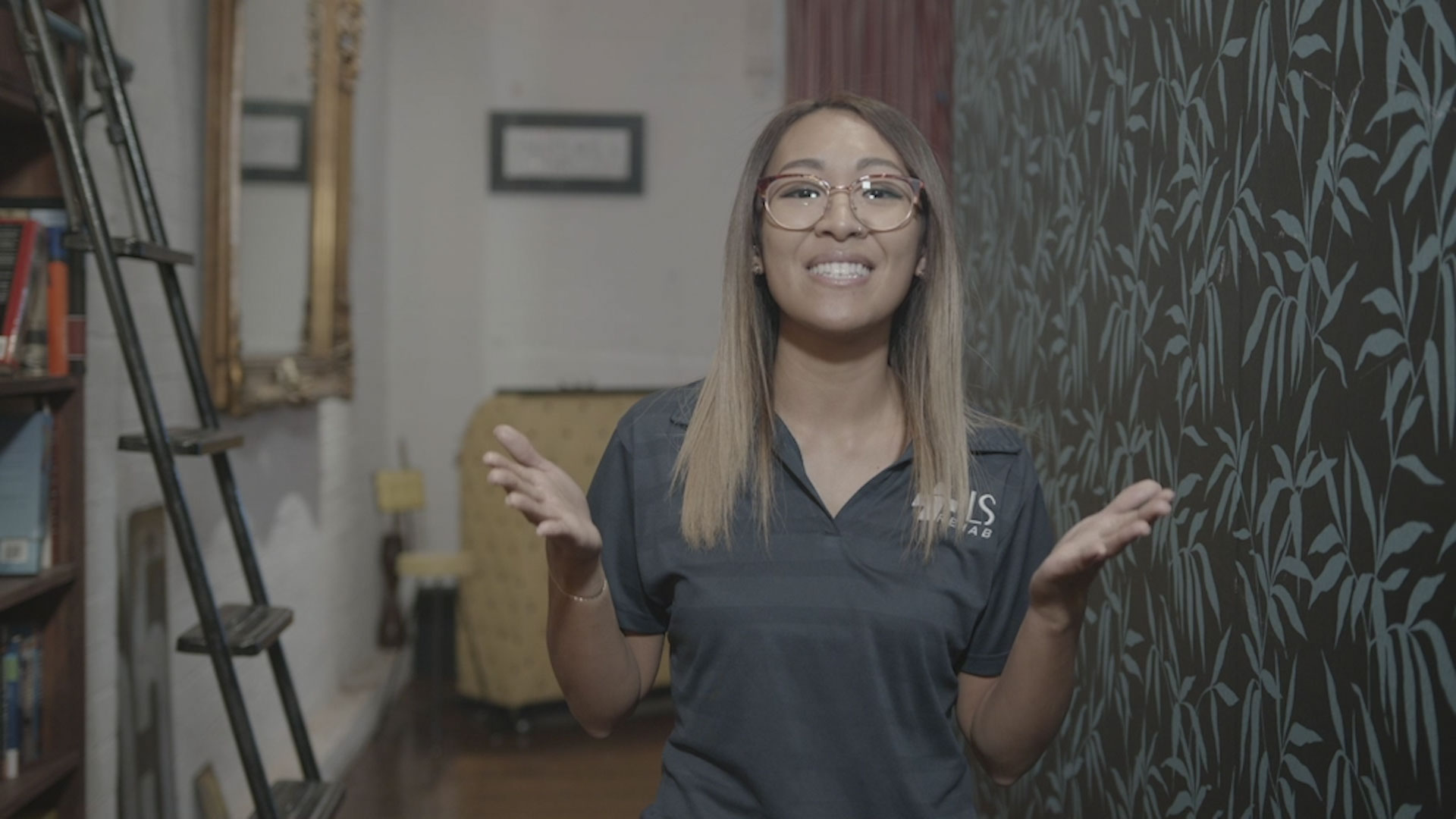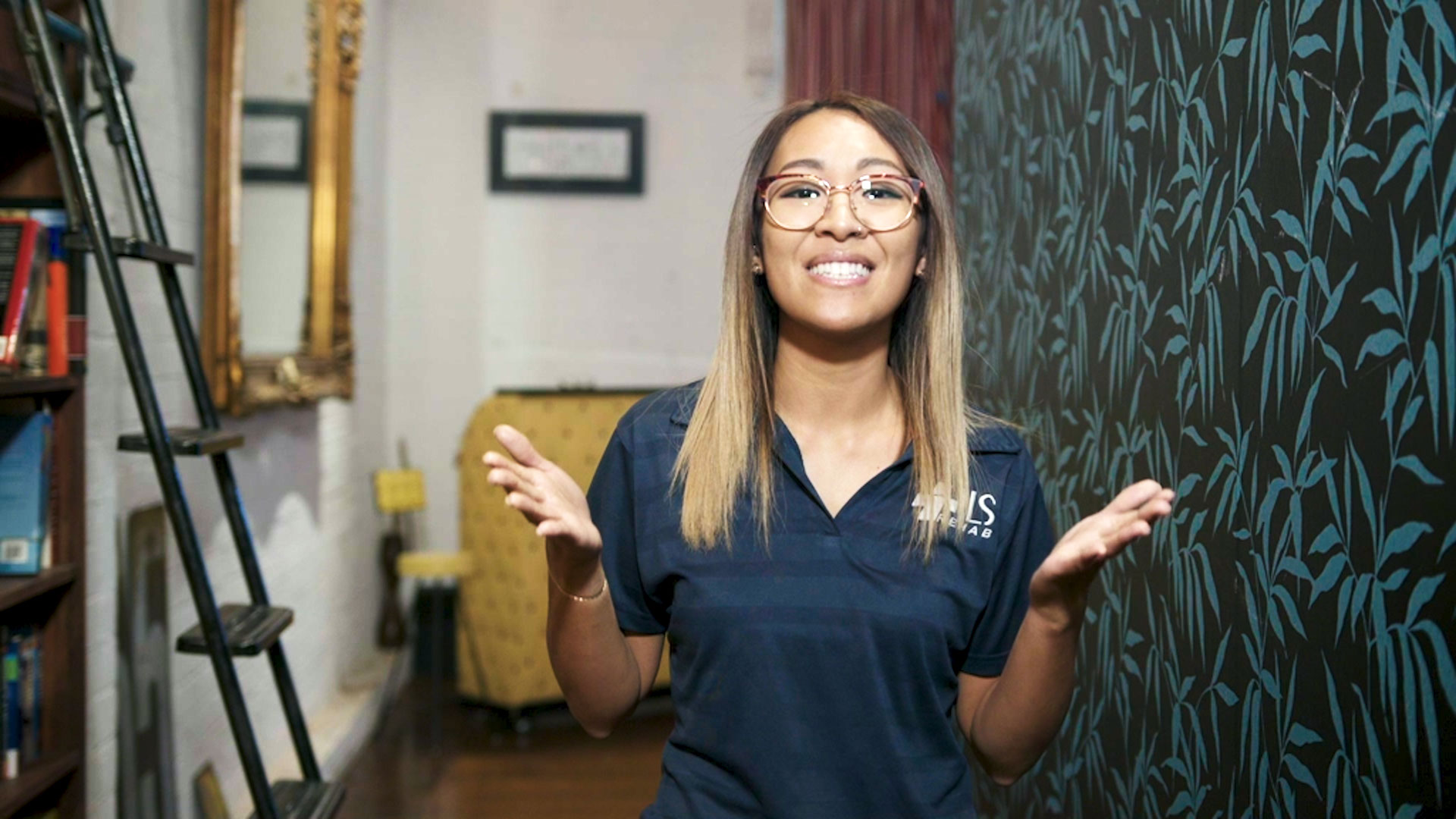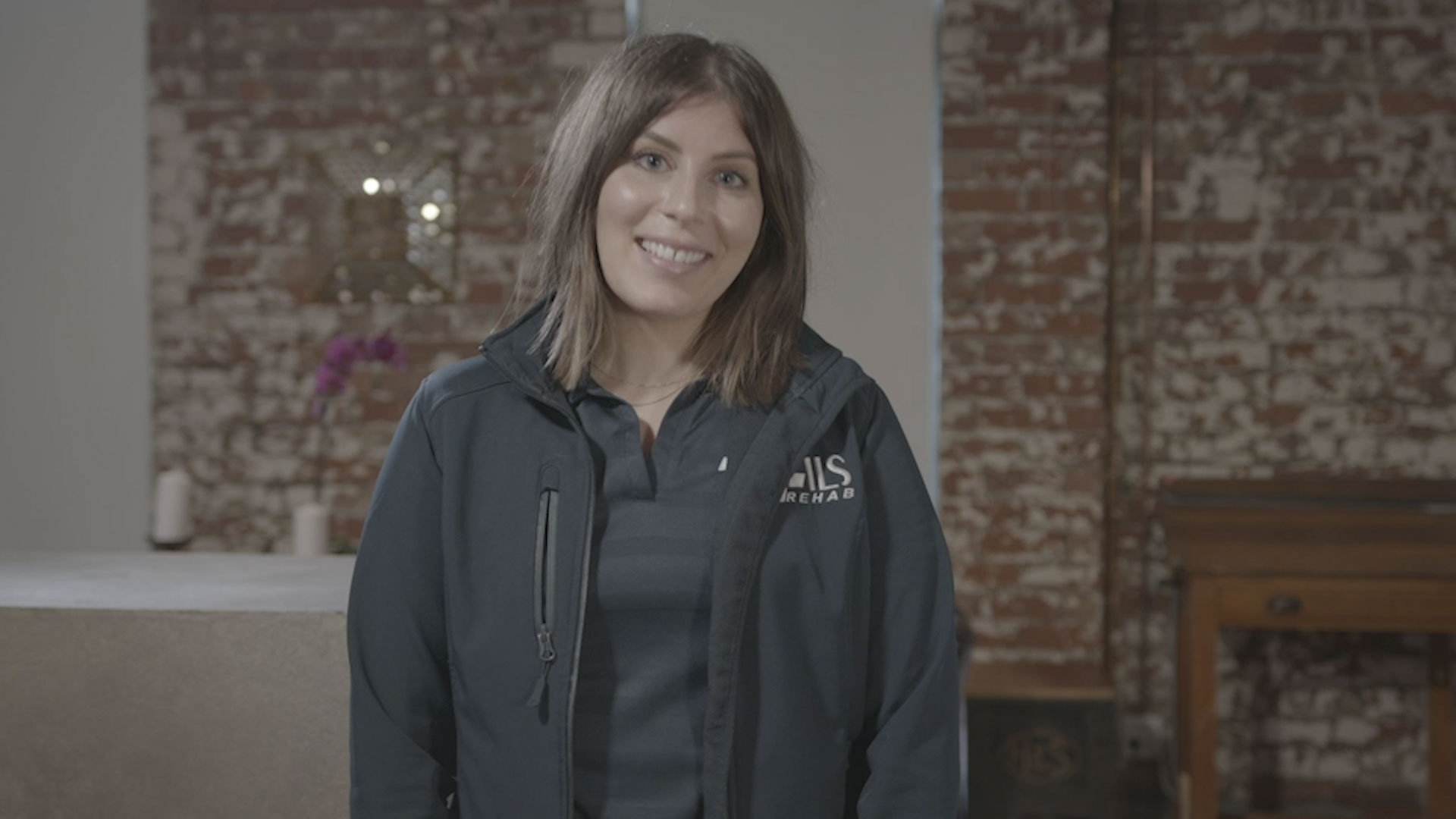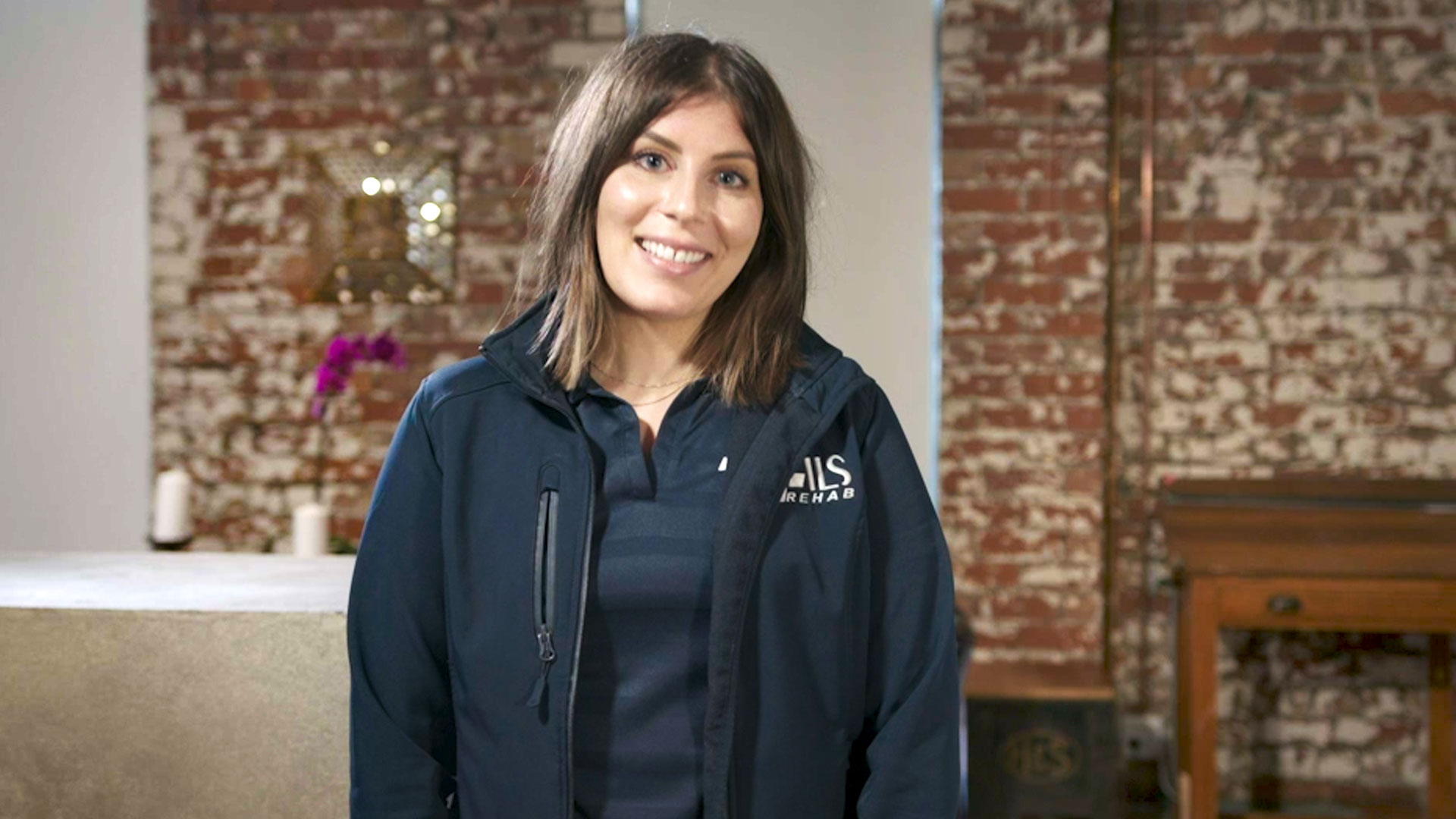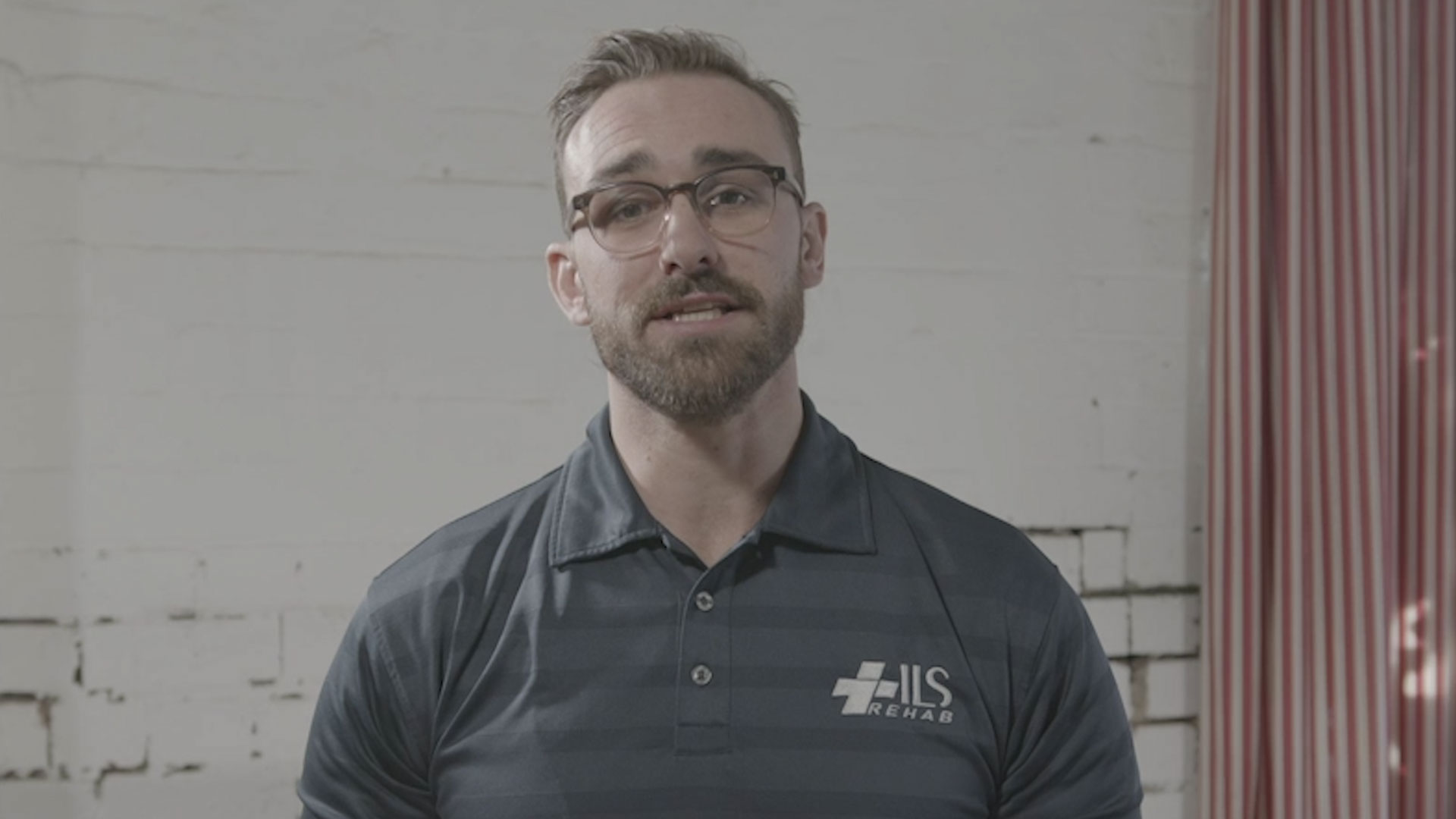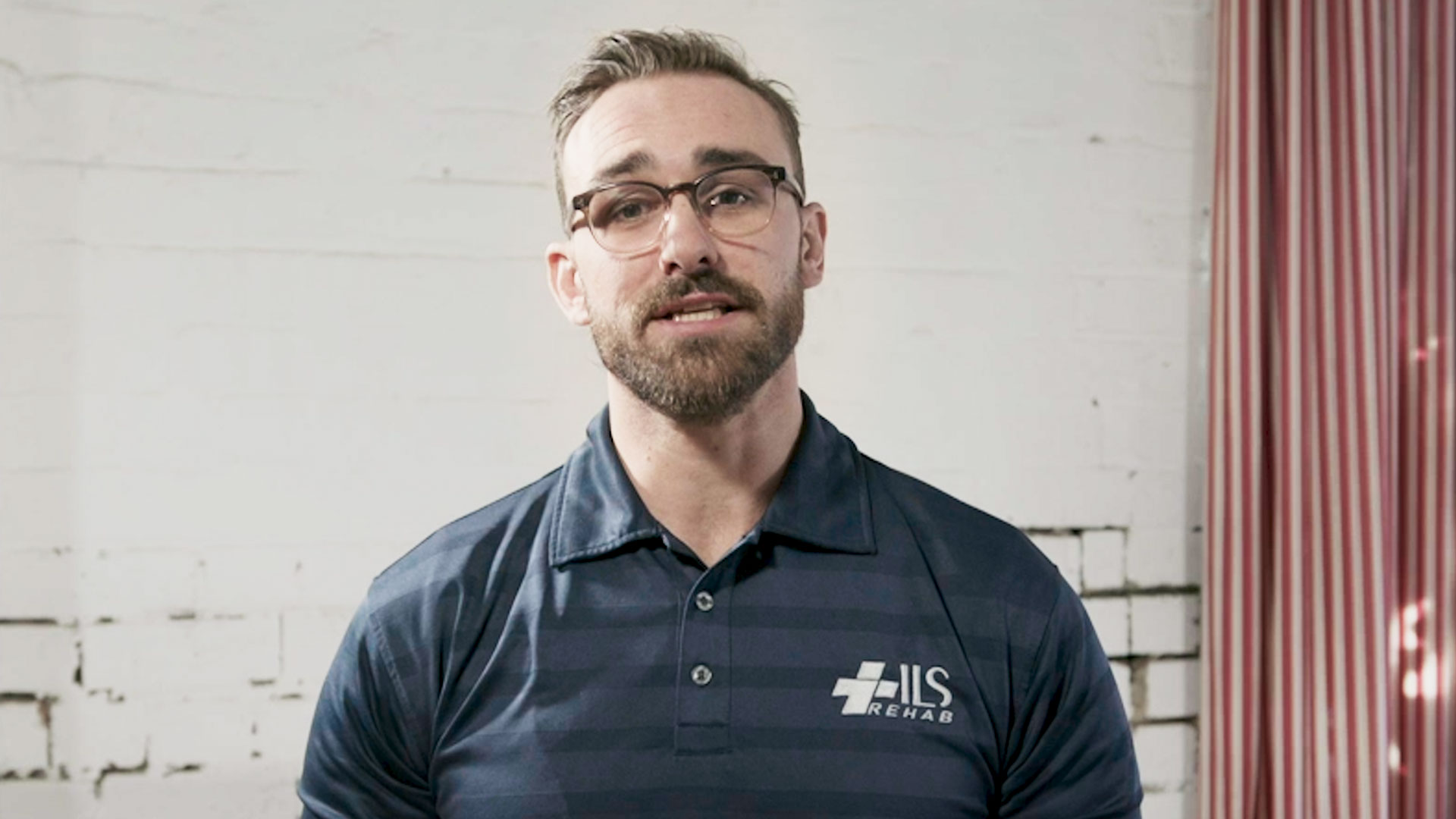 Dream Drop Studio worked extensively to deliver results.
Our choice of lighting and filming
was to make the explainer videos have character
and be engaging. This is our unique gift.
We are a Sunshine Coast Videography service based business. Capturing the right imagery along with telling a story was the most important aspect for this project.
All
Edward
Sam
Romy
Kathleen
All
Edward
Sam
Romy
Kathleen
Sunshine Coast Videographer.
We stand out from the noise
because we are not afraid
to try something different.