Sunshine Coast Video Production
A video explaining a circular food economy, filming illustrator Dr Sue Pillans illustrating the concept on paper.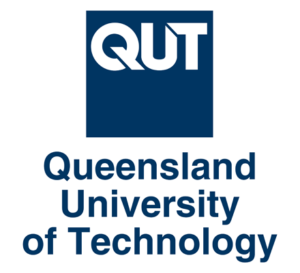 Software used for project

It's not just about filming the project.
Storyboarding is an incredibly important
part of the process that we value.
This whole project was already created on paper
before we even touched the cameras.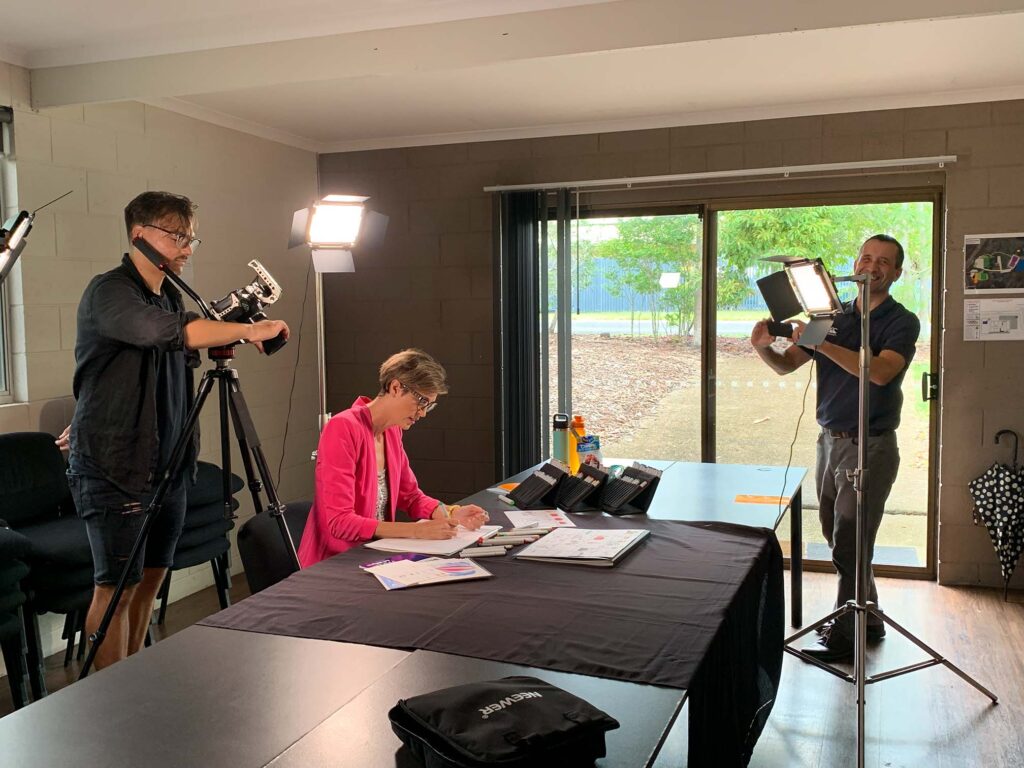 Getting a clear vision is what's most important.
Filming the illustration was the most important aspect.
approachable. It was important to allow people to make
a connection with the artwork while learning.
Capturing the right moment is essential. Having the freedom and flexibility to grab the right mood at the right time is exactly what we need. Capturing this production properly was paramount for educating people on a Circular Food Economy.
Dream Drop is unique
We stand out from the noise
because we are not afraid
to try something different.

Sunshine Coast Video Production.