The most innovative way to win business.
The world is video. We are video marketing experts specialising in Reels, TikTok & Strategy.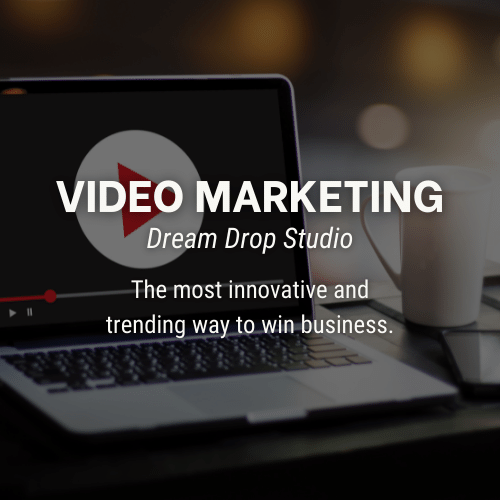 We are TikTok, YouTube & Reels specialists
Thought about using TikTok and Reels but don't know where to begin?
We know what we're doing, you can have a look for yourself.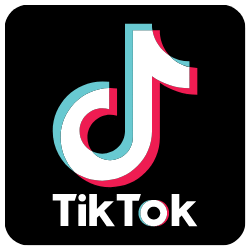 Comical video characterising 'woke-culture'.
We're Millenials, so we know how to target our generation.
Video Marketing isn't to impress corporates, it's fun, cheeky and engaging. Our videos connect with audiences that are milennials and Gen-Z.
Our video marketing strategy is specialised to target these audiences. You may have a unique product or service and need a more innovative way to approach your audience. This is where our unique video marketing service comes into hand.
We are one of the only known video production companies who are confident enough to enter the TikTok and Reels space.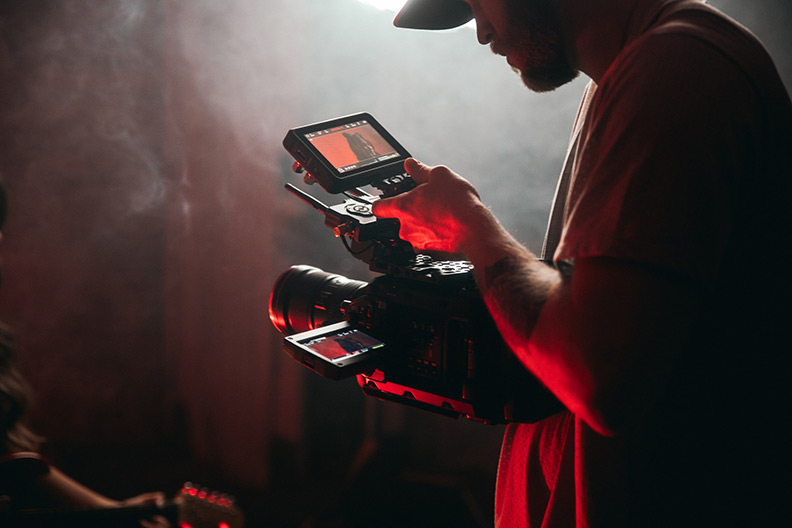 Our video marketing has generated incredible feedback online
Video marketing across TikTok and Instagram Reels requires getting out of your comfort zone.
The results if you nail it? Amazing feedback and sales.
Sunshine Coast Video Marketing Specialists
Our video marketing expands across different sectors.
Video Marketing Strategy, find your audience.
Our strategy takes the time to go through your brand, identify what's the best strategy and concept to appeal to the right audience.
There's a lot of different ways to approach your audience. Video Marketing focuses on connecting on a human level.
> Finding the right approach.
> Finding the genre.
> Creating a strategy for the best platform.
> Finding out your why and audience.
Create a TikTok. Our TikTok videos and Reels are quick, easy and fun.
TikTok and Reels require you to think outside the box. The strategy focuses on younger generations. This is perfect to appeal to Millennial and Gen-Z generations.
> TikTok Video Creation.
> Targets Milennials and Gen-Z.
> Focuses on the content first, business second.
> Great brand awareness tool.
> High conversion.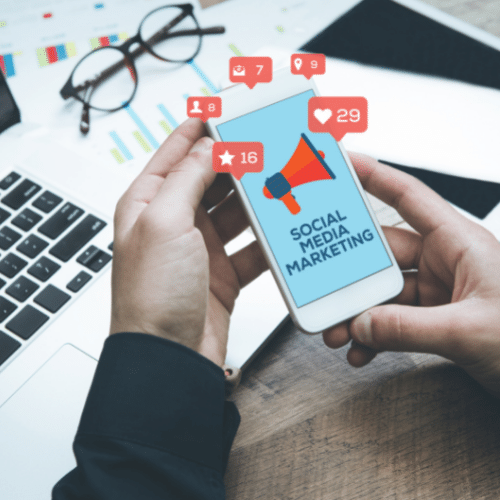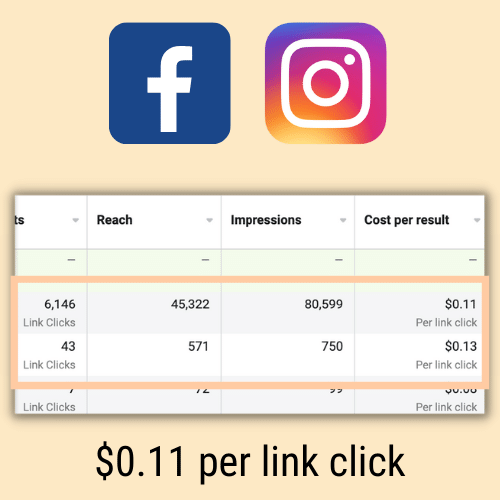 Utilise our professional Facebook & Instagram Advertisement knowledge.
We create your digital marketing plan. We have extensive experience in Facebook & Instagram ads. We understand how to calibrate advertisements to get results for Video Marketing.
> We create the strategy, build the video and advertise it.
> Track and measure success.
> Plug in audience data to generate the best results.
> High focus on Return-On-Investment (ROI)
Testimonial for Dream Drop Studio
CEO David Sadler speaks on his experience with Dream Drop Studio. David works closely with the owner of Dream Drop Studio (Phillip Stano) and shares his insights.
Let your dreams speak through the power of storytelling.
Our work is about storytelling. We are all aware making money from video marketing is the end result. Videos and marketing are a tool, if you know how to use them correctly, then you'll reap the rewards, just like all of our clients.
> We research your audience.
> Determine the right video marketing strategy.
> Focus on storytelling.
> We think of the Return-On-Investment before we even begin.
> We handle your Facebook Ads once the videos have been built.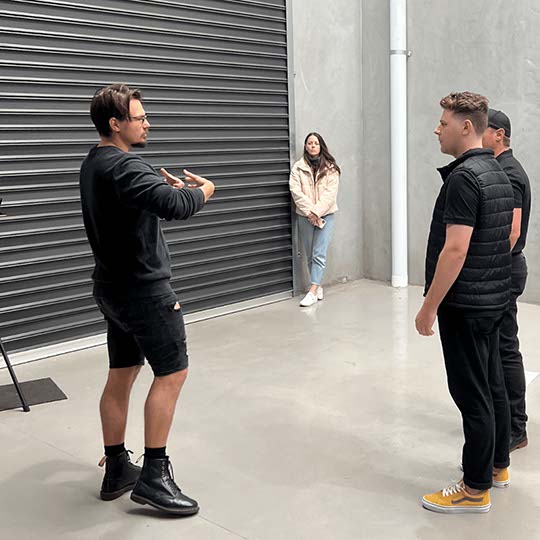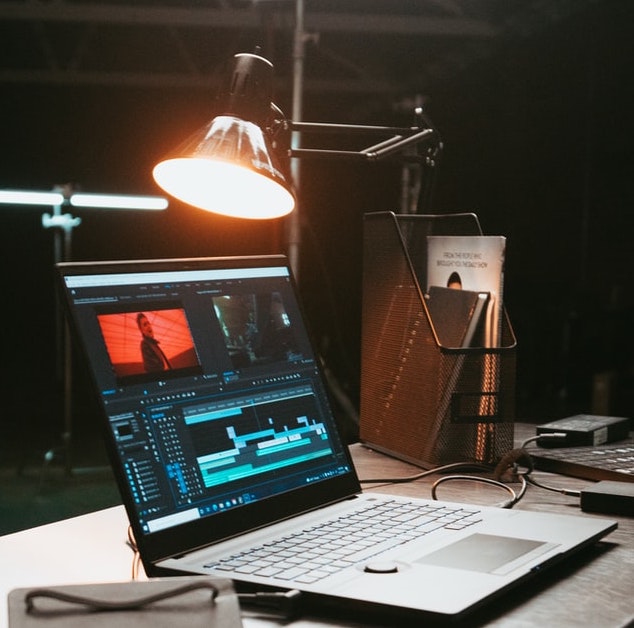 Explain your dream through editing.

We have edited over 1,000 videos. Video Editing is a unique skill. It's a powerful tool to tell stories. Knowing how to edit and use software is the most important part.
> Set up your editing software.
> Learn the techniques.
> Get trained in the Adobe Creative Cloud Suite.
> How to fix common problems.
> How to speed-up editing workflow.
So, why Dream Drop Studio?
Because we think of how they will perform during the advertising phase.

We always think with the end in sight.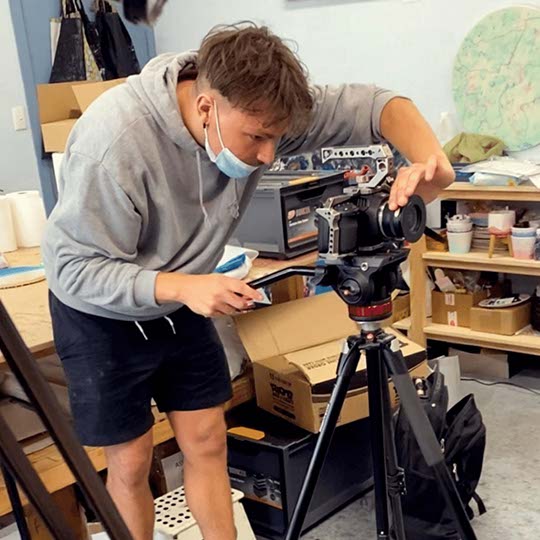 A word from the owner, Phillip Stano.
Videos & Social Media, they've changed the world, hey?
I started in Film Production and transitioned into social media. The work at Dream Drop Studio is unique because we took professional filmmaking principles and transferred those skills over to social media and advertising to produce stunning results.
When I studied video production, I initially thought I'd be directing films and movies; little did I know I'd be doing something even more impressive, building my own business and helping other companies tell their story and get their dreams out to the world.
Dream Drop Studio was just a dream. However, we have built it to be something bigger than I ever imagined. I worked on freelance projects from my garage when I started ten years ago. I have taken Dream Drop Studio to service clients such as Sephora, Rugby Australia & QUT University, to name a few. I have gone on a journey. However, I have never forgotten my humble beginnings. 
I continue to have a white-belt mentality. Video and photography constantly evolve, so I learn the latest information to stay relevant in my field. 
Whether you're a small business owner or an established corporation that needs video marketing, we have you covered. We provide customised solutions depending on the business and its goals. Video marketing helps inspire people and build confidence.
We have spent a decade mastering our craft and aim to use these skills to better you and your business.
We love dreams. That's why we build them.
– Phillip Stano,
Owner of Dream Drop Studio.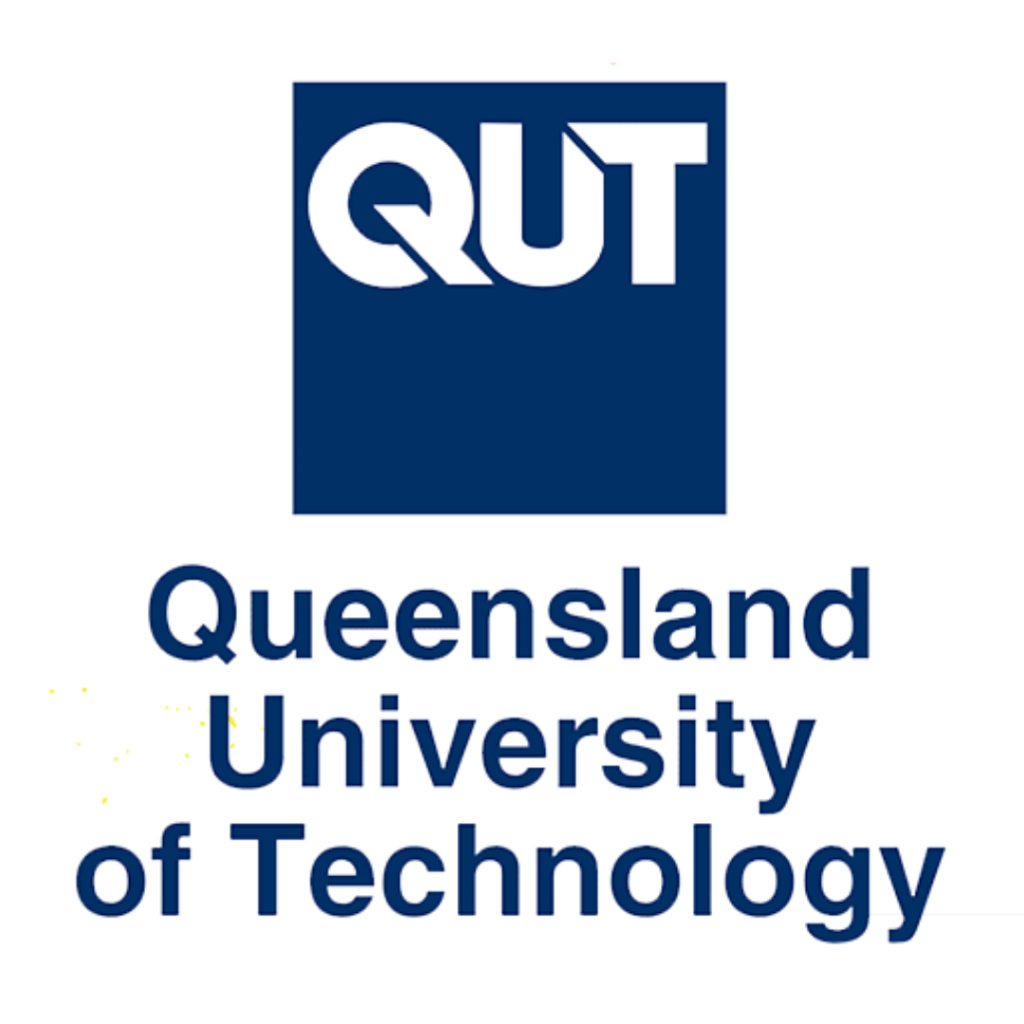 "Phillip was really skilled in helping us to think through what we needed and the types of shots and styles that could best present the work. His work is excellent, we had a great outcome, and he's patient and helpful considering we did not have a clue what we wanted."

- Dr. Carol Richards, QUT Unviersity.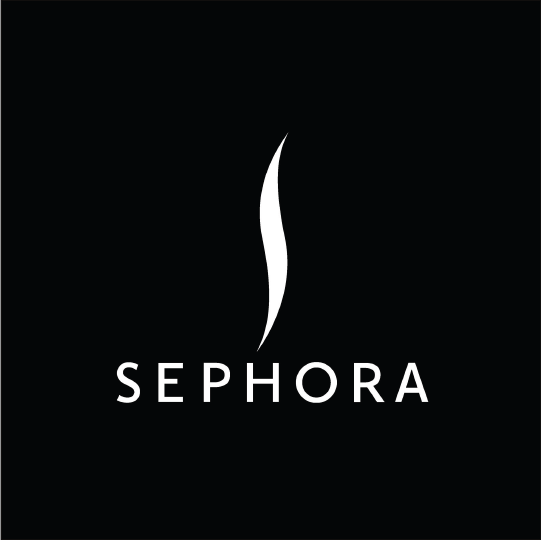 "Working with Phillip in Australia was seamless and very easy from the USA. We are a large beauty brand based in San Francisco and we needed to film an interview with one of our brand founders. Phillip was very professional, creative and most importantly had exceptional communication skills. It was our first time working with him and we were never concerned with with his abilities."

- Avelino,
Sephora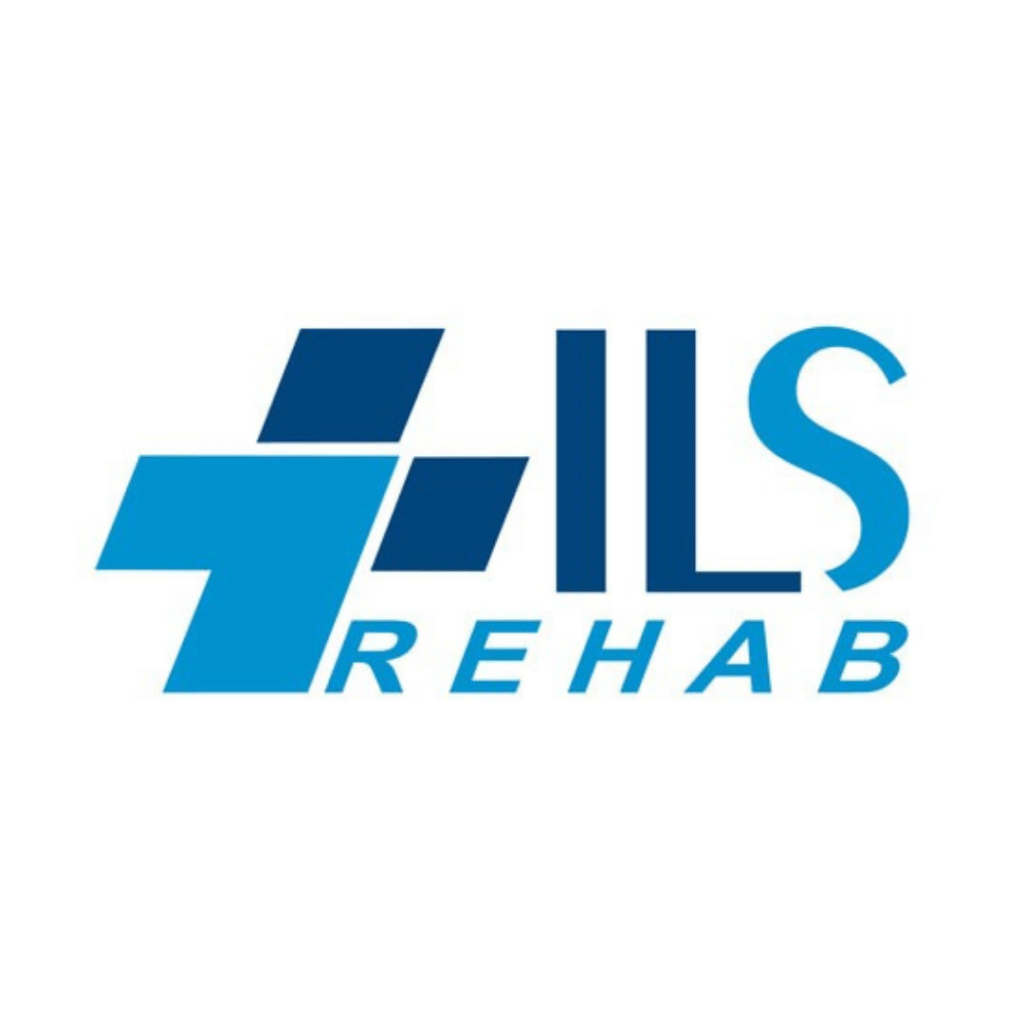 "We used Dream Drop Studios to advertise the product range we supply at work. Phil is extremely professional, enthusiastic, responsive and an overall pleasant person to work with. The quality of his work is of a high standard. I would defiantly work with Dream Drop Studios again for any future productions! Would give it more than 5 stars if I could! Thanks Dream Drop!"

- Kathleen Salem
ILS Rehab
Book a free strategy consult
Place in your details and we'll get back to you.