Headshots? Product photos? Photoshoot? We do it all.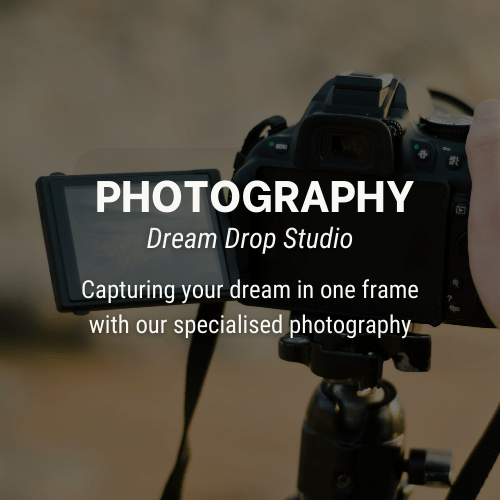 Capture your product with proper images
Product photography is important to capture your product. It can help others identify what they are purchasing.
> Stills from product.
> Helps view the item.
> Important for brand recongition.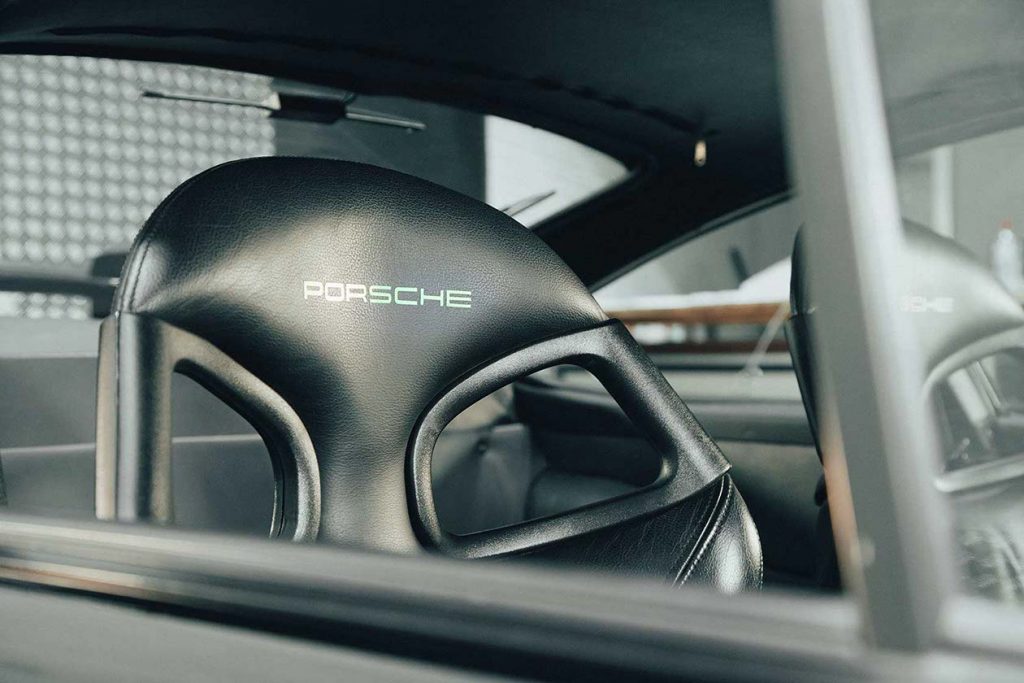 Social media aways requires photos, grab your own collection.
We are social media experts. One part of our expertise comes from understanding how to take social media photography. 
> Perfected for social media.
> Optimised aspect ratios.
> Correct framing & sizing.
Food photography that works.
Food photography is an important part of selling your product. Food photography requires patience and proper settings.

Our food photography is calibrated for Menu's, Social Media & Websites.

> Photos for Menu.
> Photos for Social Media
> Photos for Website.
> Photos for marketing promotions.
Sunshine Coast Real Estate Photography.
Real Estate requires proper photography to ensure a house can sell properly. Good photos draw people in to view homes and influence the sale. 
> Allows people to view the property.
> Creates a feeling.
> Edited to be eye-catching.
> Allows people to make a connection with the property.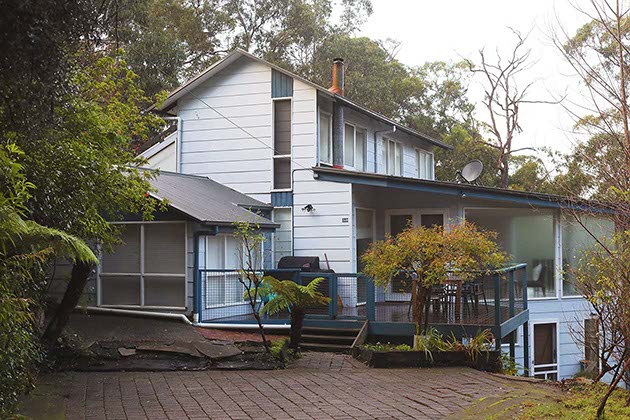 Photos to empower, inspire and sell.
Corporate and commercial photography is incredibly important for the success of a business. It is how you represent yourself to the world.
> Great for LinkedIN.
> Allows people to establish trust.
> Inspiring.
Sunshine Coast Headshots.
Headshots are a fantastic tool to establish trust. Whether they are for your own portfolio, LinkedIN, corporate requirements or just personal use, headshots are incredibly important.
> Corporate Headshots.
> Model Headshots.
> LinkedIN Headshots.
> General Headshots.
Aerial & Drone photography Sunshine Coast.
Aerial Photography allows your brand to be seen froma unique angle, above. Aerial photography usually shows the scale of something, which is super important.
> Shows the size.
> Has a 'wow-factor'.
> Allows to have a unique angle.
> Shows a rare-angle.
> used to describe and inform.
So, why Dream Drop Studio?
Because we're a decade in.
Our photography skills have been developed for over 10 years.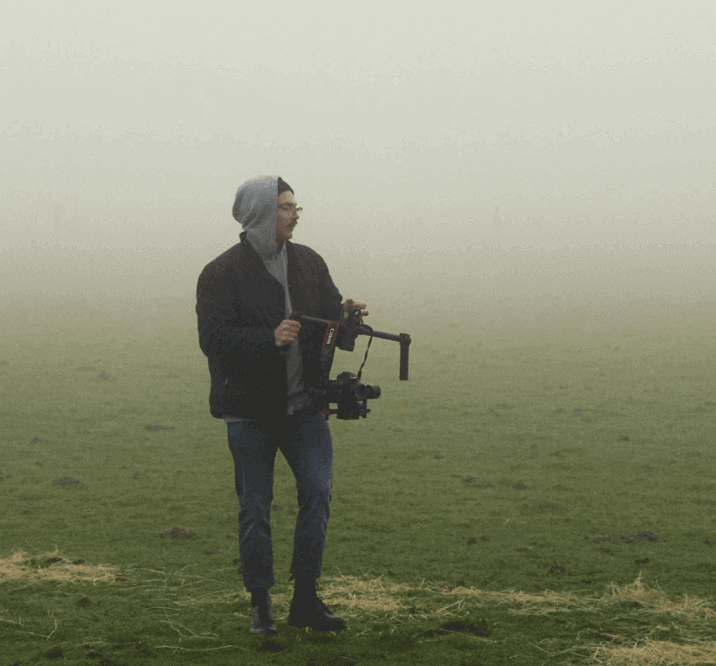 A word from the owner, Phillip Stano.
I've worked on video & photography for over ten years. When it comes to photography in particular, there's a lot of different factors that come into play.
Photography is different to video, sometimes you're required to capture a moment, other times you need to create it. Depending on what the brief is, the mentality changes. The thing we promise at Dream Drop Studio is that we make all our photography feel lke an easy-process.
I have worked on freelance projects from my garage when I started ten years ago, all the way to working on film sets with clients such as Sephora, Rugby Australia & QUT University, to name a few. I have gone on a journey however I have never forgotten my humble beginnings.
Over my years in photography I have worked with experienced professionals, all the way to people who have never been in front of the camera. We work with you. Photography is relaxing and a meditative experience, we make it feel like a calm therapeutic environment, no matter who is in front of the camera.
Whether you need photos for a wedding, or your business requires product photography, or you may be an an established corporation that needs some professional headshots, we cover these corners.
We make sure that you feel confident. Because video and photography are all about confidence.
– Phillip Stano,
Owner of Dream Drop Studio.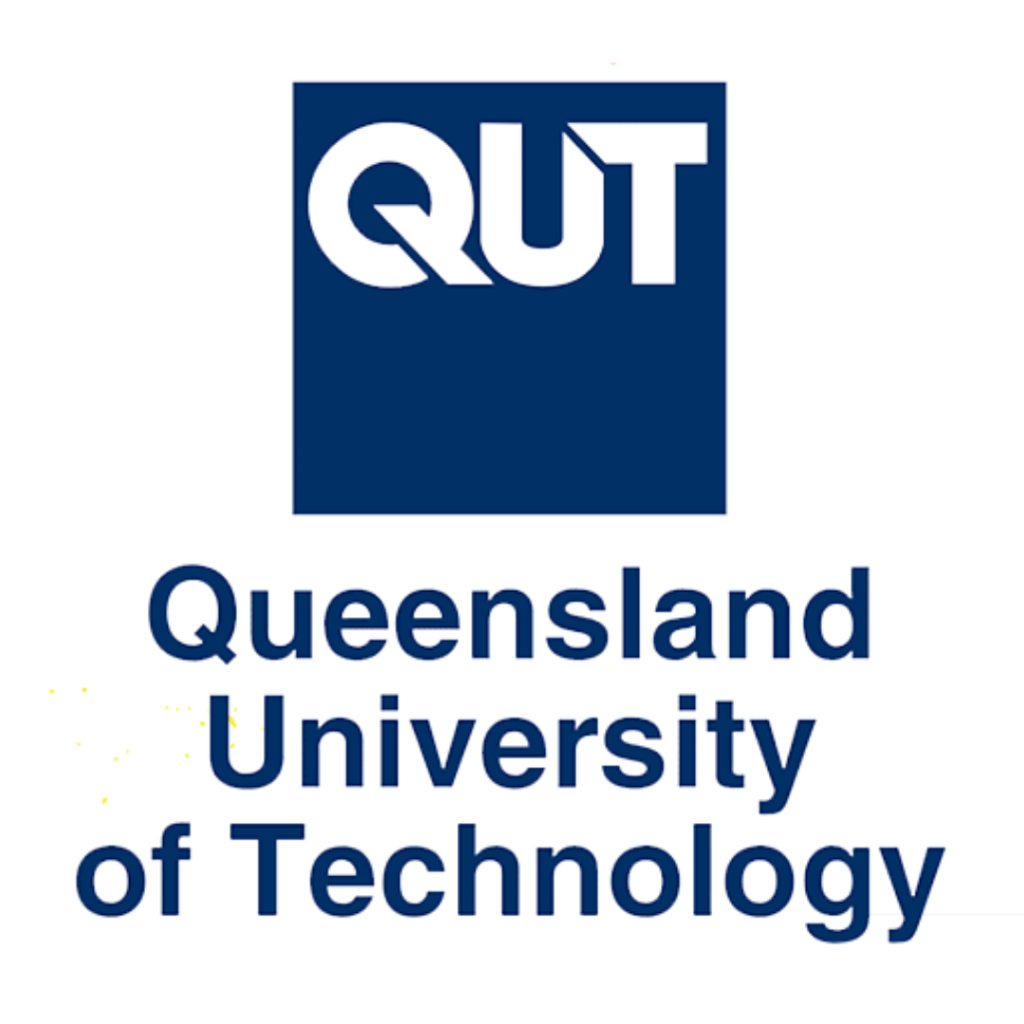 "Phillip was really skilled in helping us to think through what we needed and the types of shots and styles that could best present the work. His work is excellent, we had a great outcome, and he's patient and helpful considering we did not have a clue what we wanted."

- Dr. Carol Richards, QUT Unviersity.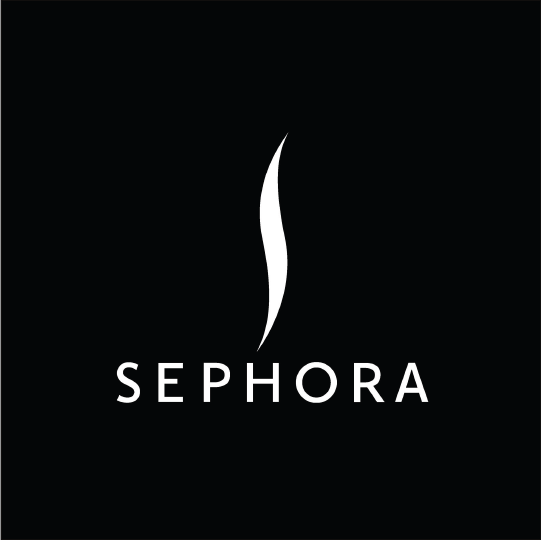 "Working with Phillip in Australia was seamless and very easy from the USA. We are a large beauty brand based in San Francisco and we needed to film an interview with one of our brand founders. Phillip was very professional, creative and most importantly had exceptional communication skills. It was our first time working with him and we were never concerned with with his abilities."

- Avelino,
Sephora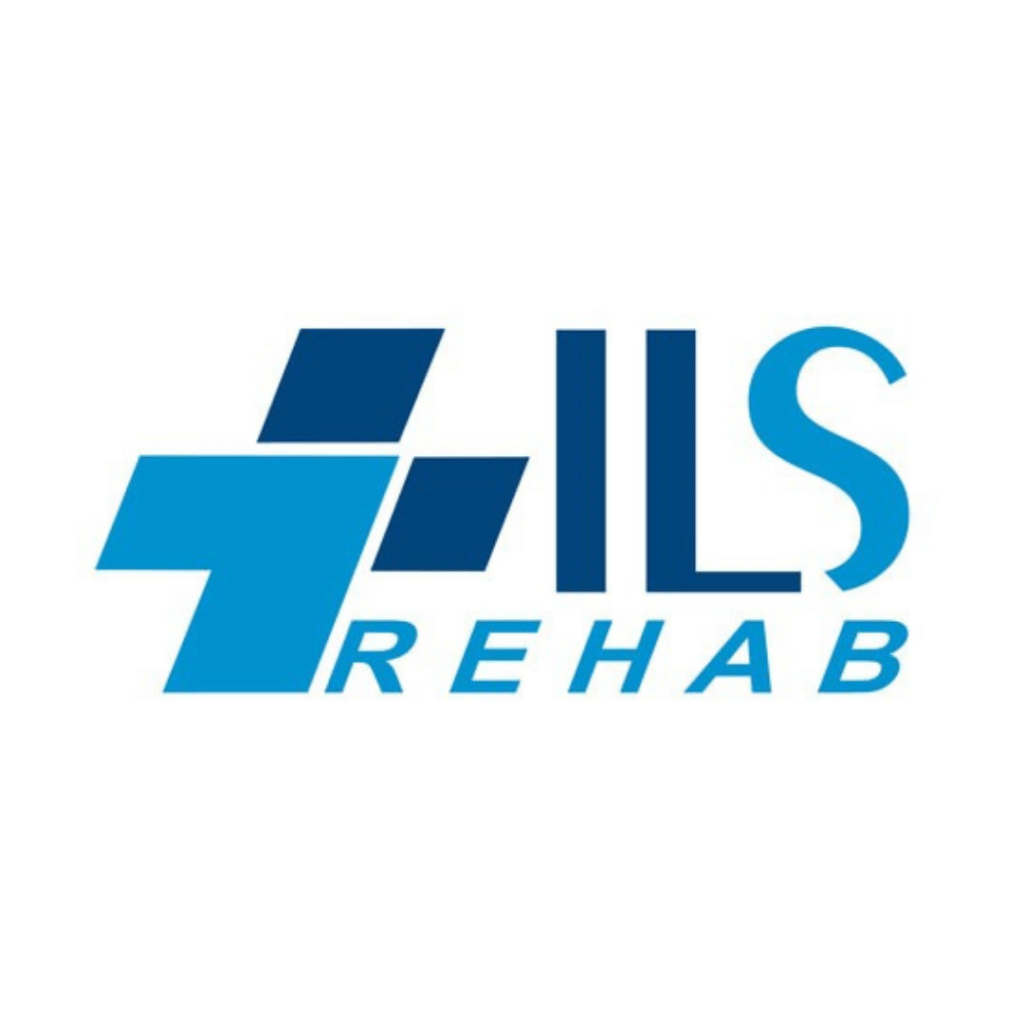 "We used Dream Drop Studios to advertise the product range we supply at work. Phil is extremely professional, enthusiastic, responsive and an overall pleasant person to work with. The quality of his work is of a high standard. I would defiantly work with Dream Drop Studios again for any future productions! Would give it more than 5 stars if I could! Thanks Dream Drop!"

- Kathleen Salem
ILS Rehab
Plan your photoshoot today
Place in your details and we'll get back to you.