Save cost, learn it yourself.
Thinking of starting a YouTube channel? Need videos for your business? We help set you up with our DIY & Training service.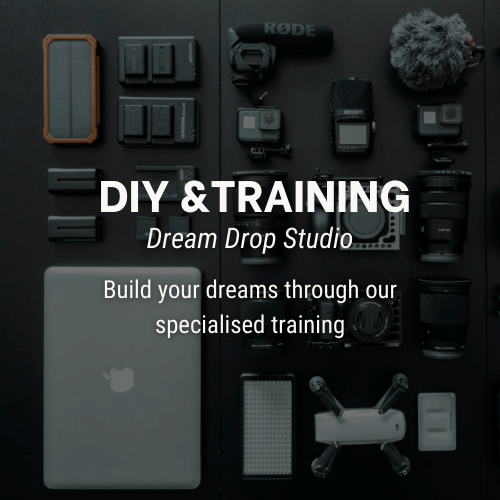 Video & Photos are a science, once you learn the recipe, you'll get the same results.
Good-looking footage isn't something only reserved for the brave and strong.  It's a science. If you learn the technique, you'll receive the same results every time.
The catch? It takes some practice to master. However, no matter the skill level, it can be taught easily with our on-site and remote training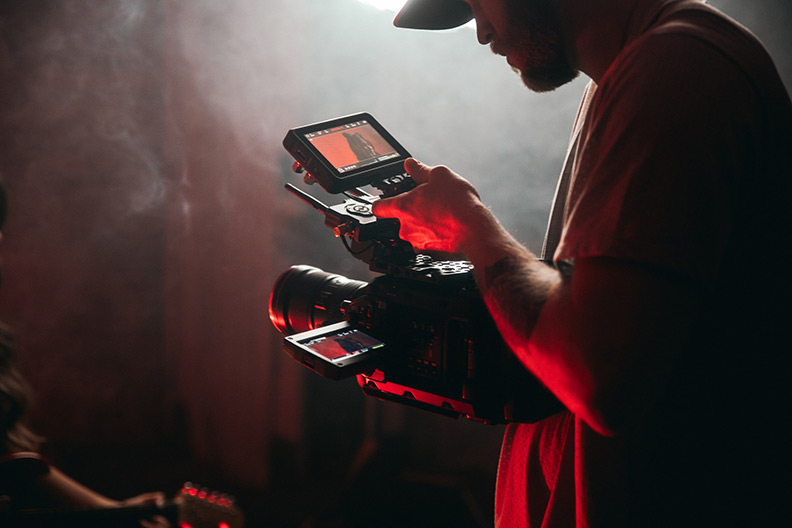 We are Sunshine Coast Video & Photo experts
Our training services help Sunshine Coast businesses build their dreams.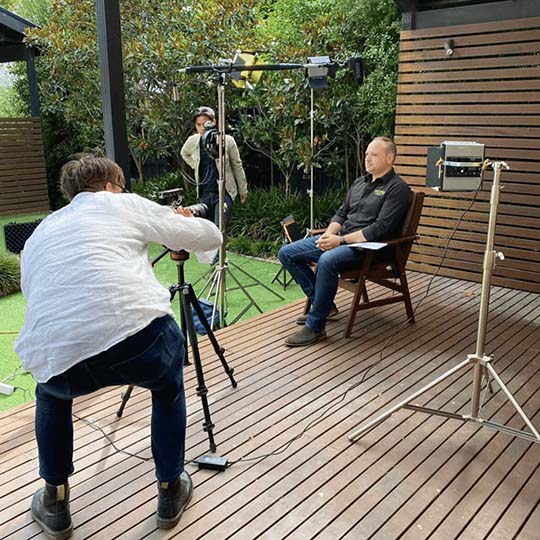 We love dreams, that's why we build them.
Have a place and need to learn how to set your gear up? We can come to your location, set up your gear and teach you how to get the video set up.
We can even provide expert advice on your background choices and show you what you can do to improve your overall video quality.
Create your dream with meticulous sound training.
Our audio training teaches you how to capture audio while recording..
> The best decibels to record.
> How to record audio in wind, echoey rooms, etc.
> How to-fix audio issues.
> How to sync audios to videos.
> How to podcast and reduce audio problems.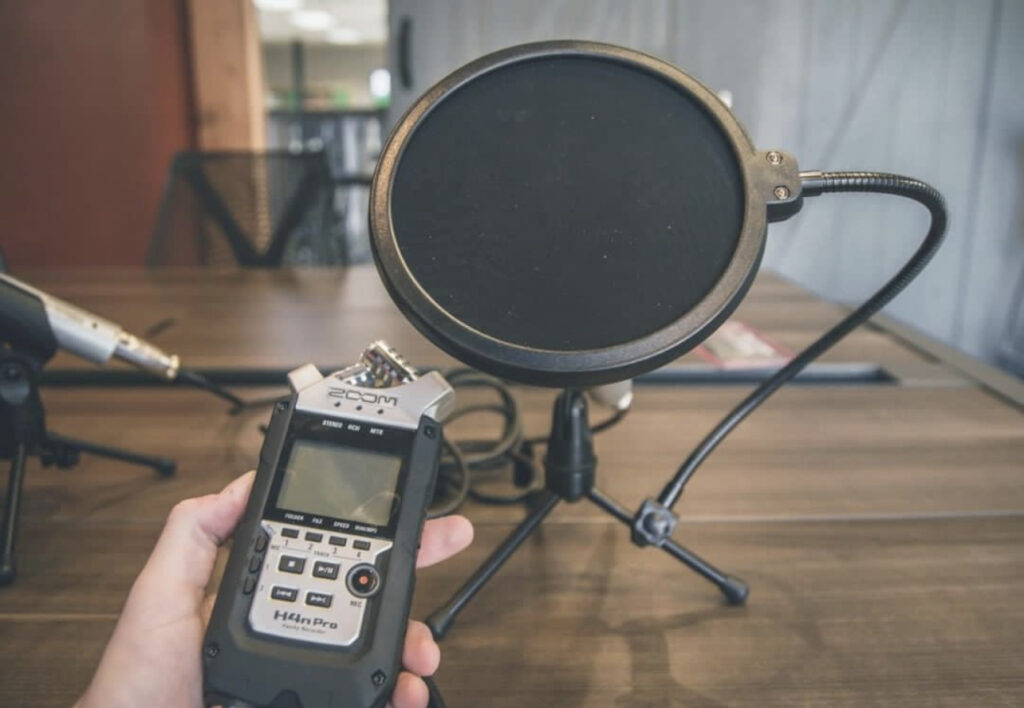 Photography & Composition
Learn the power of photography & composition.
Photography & Photoshop are powerful tools. Learn and master photography while learning composition and which angles to take photos from.
> The best angles for photography.
> How to frame photos.
> Best times to take photos.
> How to set up your camera (even iPhone!)
> The best tools for photogtaphy.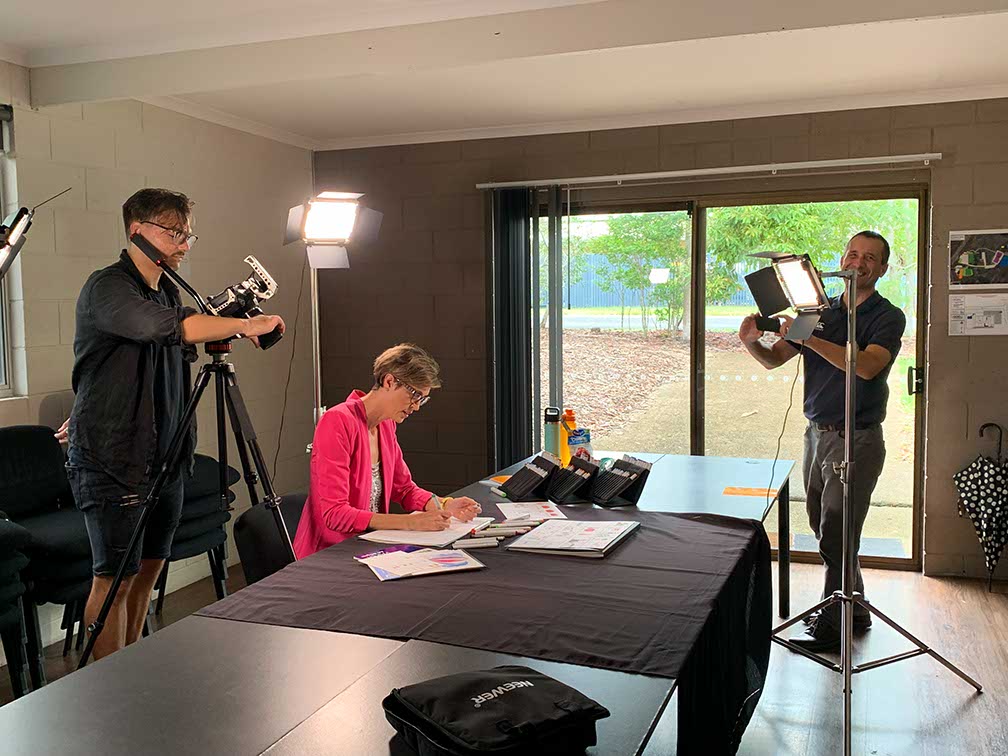 Make your dream come to life with lighting.
Lighting makes videos & photos stand out. Our lighting training explains the science of lights, and learn how lights affect the camera.
> How to set up lights.
> Learn how light directions work.
> Learn when lights need to be used.
> How to work with the sun.
> How to create different moods with lighting.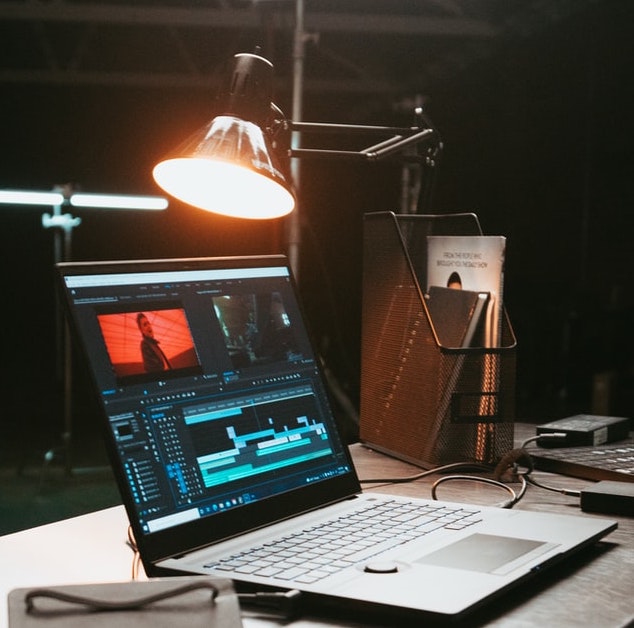 Explain your dream through editing.

We have edited over 1,000 videos. Video Editing is a unique skill. It's a powerful tool to tell stories. Knowing how to edit and use software is the most important part.
> Set up your editing software.
> Learn the techniques.
> Get trained in the Adobe Creative Cloud Suite.
> How to fix common problems.
> How to speed-up editing workflow.
Let your dreams speak through the power of colours.
Colours create emotion and identify your brand. Learn how to colour-grade footage in the easiest way to stand out.
> How to choose the right colours.
> Learn how to colour-grade.
> Learn how to fix colours.
> How to create a mood.
> How to get the same results over and over again.
So, why Dream Drop Studio?
Because we get it.
Learning these skills can get overwhelming.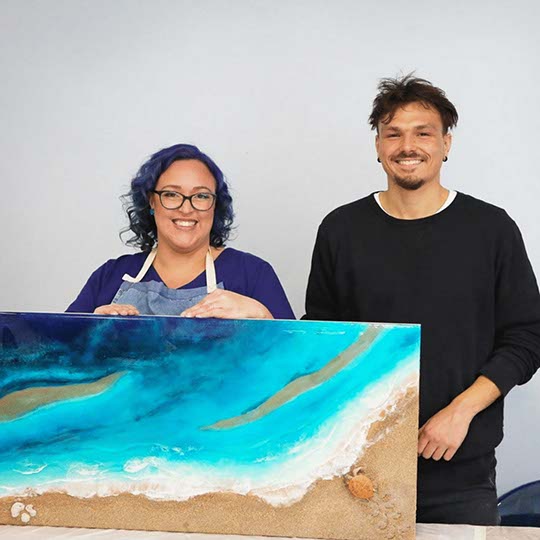 A word from the owner, Phillip Stano.
I've worked on video & photography for over ten years. I know what it's like not to understand a thing. There's one thing thats true, I have never forgotten the feeling of starting out.
I have worked on freelance projects from my garage when I started ten years ago, all the way to working on film sets with clients such as Sephora, Rugby Australia & QUT University, to name a few. I have gone on a journey however I have never forgotten my humble beginnings.
I continue to have a white-belt mentality. Video and photography constantly evolve, so I learn the latest information to stay relevant in my field.
When training people, I first think of how overwhelming it can feel. And believe me, I know it is; it feels like the learning never ends. My mission for the DIY & Training service is to teach people tangible skills in bite-sized portions.
This helps them feel confident and not overwhelmed. You don't need to know every aspect to make kick-ass videos, but you sure need to know the exemplary elements.
Whether you're a small business owner or an established corporation that needs some training in-house, we offer it all. Our DIY & Training service covers both in-person training sessions to remote-learning.
We make sure that you feel confident. Because video and photography are all about confidence.
Feel free to reach out, we are here to help, not judge you. Your skills will be built and your mindset can be easily changed.
We have spent a decade mastering our craft, and we aim to transfer these skills in a fraction of the time it took to learn.
– Phillip Stano,
Owner of Dream Drop Studio.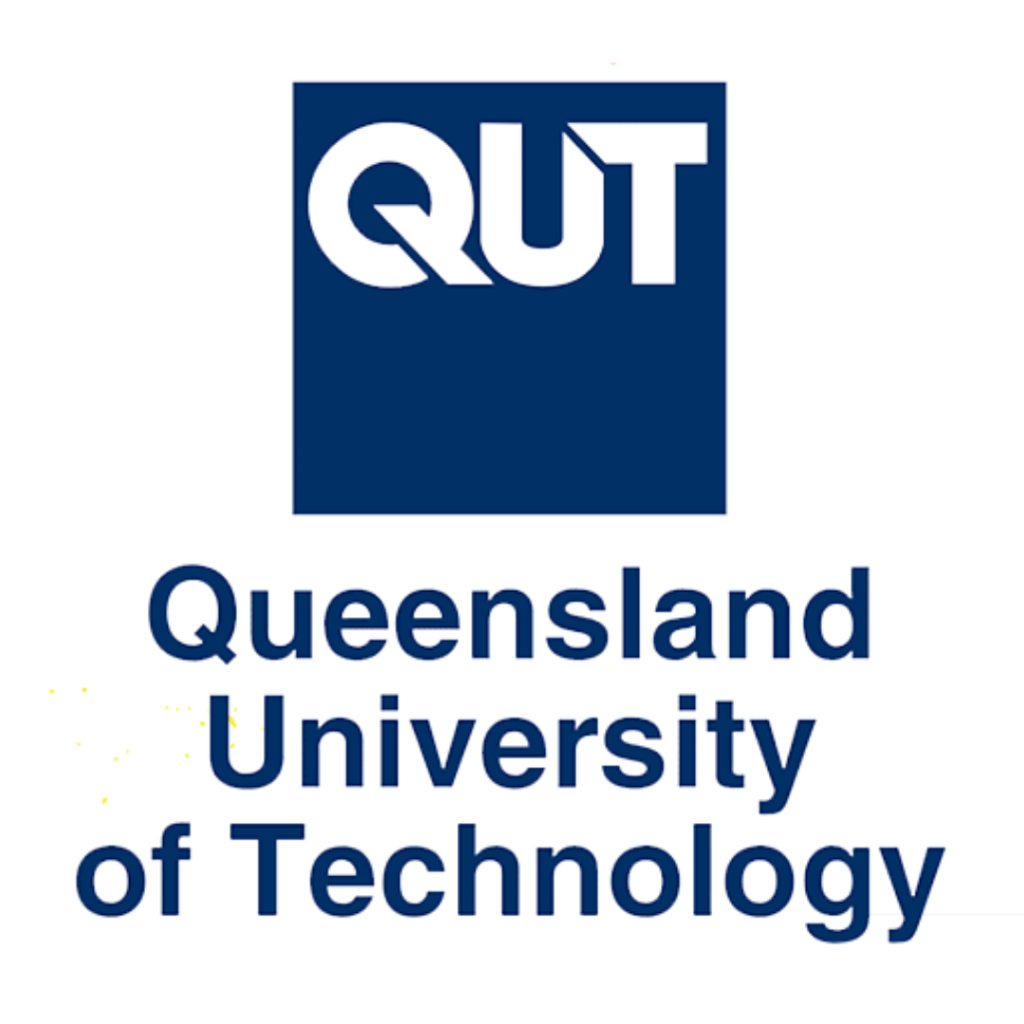 "Phillip was really skilled in helping us to think through what we needed and the types of shots and styles that could best present the work. His work is excellent, we had a great outcome, and he's patient and helpful considering we did not have a clue what we wanted."

- Dr. Carol Richards, QUT Unviersity.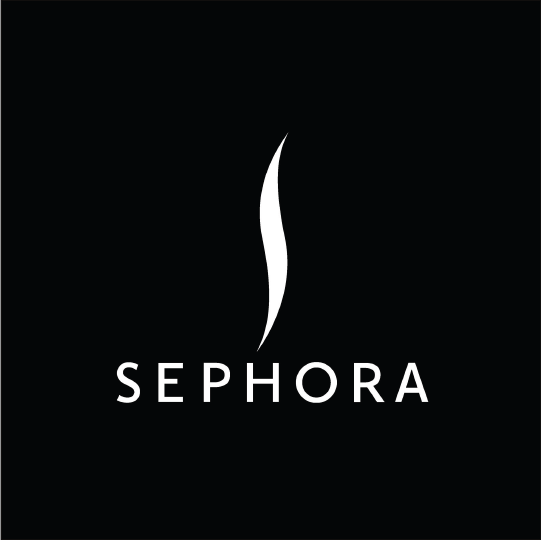 "Working with Phillip in Australia was seamless and very easy from the USA. We are a large beauty brand based in San Francisco and we needed to film an interview with one of our brand founders. Phillip was very professional, creative and most importantly had exceptional communication skills. It was our first time working with him and we were never concerned with with his abilities."

- Avelino,
Sephora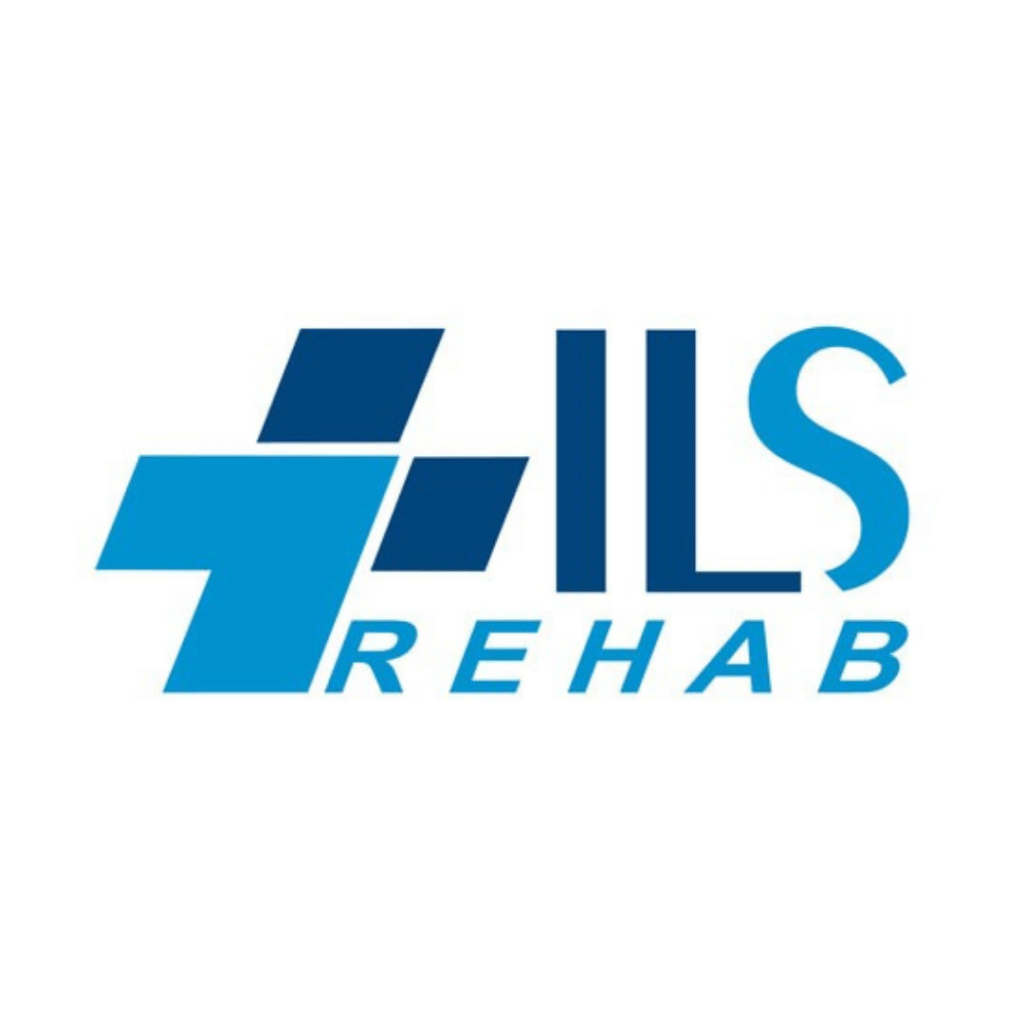 "We used Dream Drop Studios to advertise the product range we supply at work. Phil is extremely professional, enthusiastic, responsive and an overall pleasant person to work with. The quality of his work is of a high standard. I would defiantly work with Dream Drop Studios again for any future productions! Would give it more than 5 stars if I could! Thanks Dream Drop!"

- Kathleen Salem
ILS Rehab
Place in your details and we'll get back to you.