Steeden launched new activewear. These videos served as brand awareness videos to build interest in the new brand.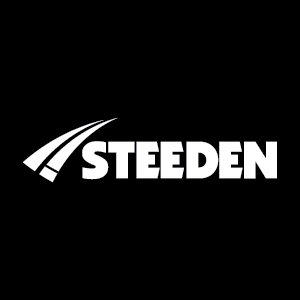 Our aim was to create a video for social media that created interest in Steeden. Our campaign was targeted towards a younger demographic who live an active lifestyle.
Steeden were looking to create a video for social media marketing. This meant we needed to film the campaign for mobile-screen users. Rather than a traditional widescreen approach, we flipped the camera vertical.
Filming for the smartphone was a decision made beforehand. Because this video's main aim was social media marketing, we planned all shots vertical beforehand.
Software used for project

Colours to create hype
and excitement
Quick-paced shots and cuts was essential.
We understood to create a feeling of hype,
it was necessary to incorporate movement
and quick shots. By capturing the best angles
we we're able to edit them in quick succession
to create a feeling of excitement to motivate
consumers to purchase their product.
Slide to see the difference
Steeden are part of the fabric of Rugby League.
It was important to illustrate them as leaders.
Through the right selection of shots and using pristine filmmaking skillsets, the marketing can be fulfilled.
Dream Drop Studio are unique. We are a Sunshine Coast, QLD Video Production company that specialise in storytelling and social media.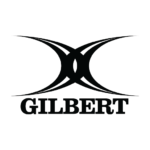 These videos have been optimised for smartphones.